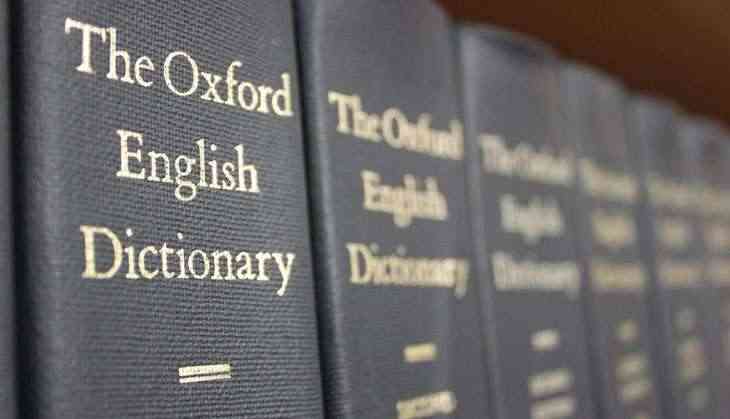 Delhi's renowned Oxford Bookstore, known for its variety in books available in different genres, announced its third edition of Oxford Bookstore Book Cover Prize, 2017 edition.
Oxford Bookstore Book Cover Prize is an annual ceremony which works as an initiative to recognize and encourage illustrators, designers, and publishers of India. The standout cover design is an integral part of the success of a book, designers and illustrators play a vital role in the process.
The prize appreciates the balance of graphics and narrative, involved in the creation of a book cover.
Following the custom, even this year's jury would be same as the previous edition which includes a list of prominent people. These are Priti Paul, the creative force behind the Oxford Bookstores, who is also the Director at Apeejay Surrendra Group and Namita Gokhale- author, publisher and festival director, Aman Nath is India's leading heritage hotelier and architectural restorer, Alka Pande is a leading art critic and curator and Dayanita Singh who is prominent figure in contemporary Indian photography and bookmaking.
After two successful editions, the ' Oxford Bookstore Book Cover Prize' opens entries for the third season and invites covers designed by Indian designers and released between 1st April 2016 and 31st March 2017 to apply.
-ANI