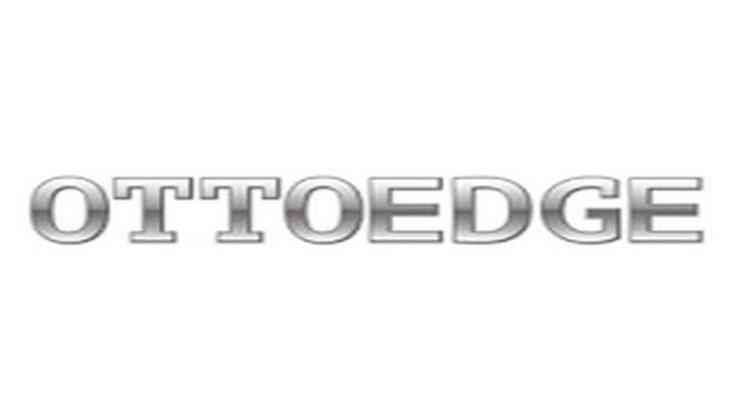 OTTOEDGE, a full service automotive marketing agency based in India on 14 September was assigned as the official retail creative agency by Audi India for traditional and digital marketing.
OTTOEDGE is the only automotive specialized agency in India providing integrated communication approach to clients under one roof. OTTOEDGE will be responsible for the all India retail marketing activities.
"Getting Audi India as a client is a big achievement for us. We intend to provide a platform where creative solutions and technology go hand in hand to meet the fast pace retail marketing requirements. Our newly developed software for automotive retail marketing brings a great efficiency by keeping a check on the entire creative development process and deliveries to the Pan India dealership network," said Abhimanyu Sikarwar (Founder), OTTOEDGE.
-ANI