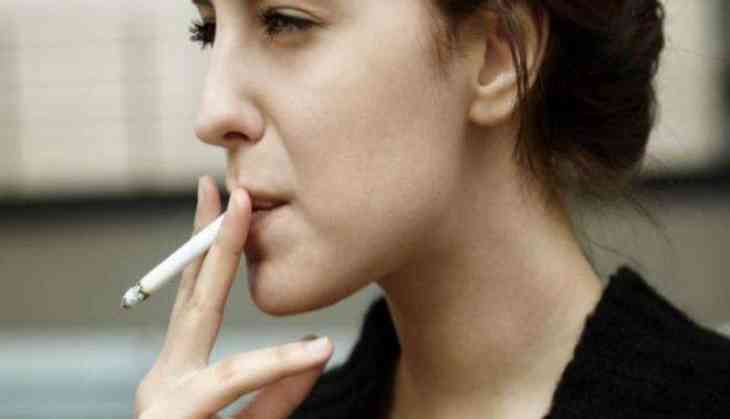 Smoking is on the rise among pregnant women with depression in the United States, according to a new research.
The study from the Columbia University's Mailman School of Public Health and the City University of New York found that the smoking rates for pregnant women with depression climbed 2.5 percent from 2002 to 2014, in contrast to a decrease among other groups.
The researchers evaluated rates of cigarette use among more than 8,500 pregnant women enrolled in the National Study on Drug Use and Health, an annual cross-sectional survey of the U.S. population.
More than one-third of pregnant women with depression smoke cigarettes compared to one out of 10 pregnant women without depression.
"An increase in smoking rates in any population is concerning given the general overall downward trends we are seeing today," said lead researcher Renee Goodwin.
"The strength of the relationship between depression and prenatal smoking has increased over time, suggesting that depression is an increasingly important -- but rarely treated -- barrier to quitting smoking," added Goodwin. "Smoking during pregnancy is disproportionately common among women with lower levels of education, lower income, and who are unmarried, relative to those with higher education and income. Notably, these are also groups who often have less access to prenatal care."
"Many women may not realize that depression is interfering with their ability to stop smoking and may need extra assistance quitting," suggested Goodwin.
She further said that public health campaigns are needed to educate people about the importance of quitting smoking during pregnancy. Treatment for depression in conjunction with smoking cessation efforts may also be the critical component to help women succeed in quitting.
The results appear online in the journal Drug and Alcohol Dependence.
-ANI