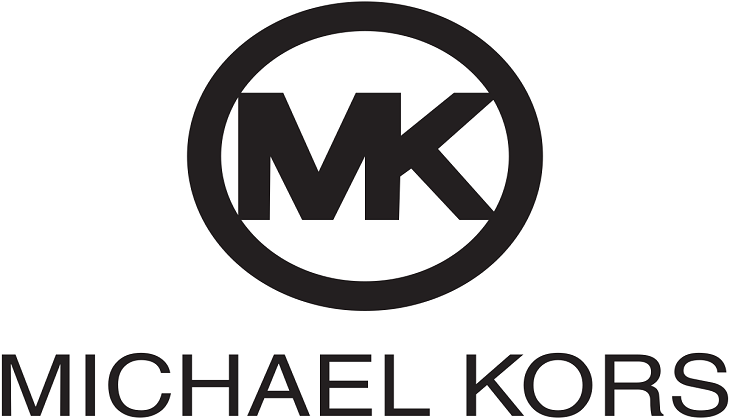 British shoe and bag company Jimmy Choo has been auctioned for 900 GBP and the buyer is none other than the global luxury fashion brand Michael Kors .
According to The Guardian, Michael Kors said it had agreed to pay 230p per Jimmy Choo share and that the Jimmy Choo directors, who own 1.3 percent of the firm, "consider the terms of the acquisition to be fair and reasonable". The US firm added its agreed offer was "final and will not be increased" unless there was another offer from a third party.
Jimmy Choo was founded in a Hackney workshop in east London in 1996 by the Malaysian fashion designer Jimmy Choo and the then Vogue accessories editor Tamara Mellon.
Its strappy stilettoes are worn by celebrity fans including Beyonce and the Duchess of Cambridge, and were made famous by the fictional Carrie Bradshaw character in the television series 'Sex and the City'.
The firm runs 150 stores around the world where it sells its handmade shoes and bags, as well as accessories.
The comnpany's majority shareholder JAB Luxury put the firm up for sale in April. JAB, an investment firm owned by Germany's billionaire Reimann family, is selling its 67.6 percent stake to focus on food and other consumer goods.
Jimmy Choo's chief executive, Pierre Denis, who has run the company since 2012, will stay on alongside creative director Sandra Choi, who has been with the firm since the beginning, and the finance director, Jonathan Sinclair. Denis will make 6.2m GBP from his shareholding, while Choi gets 2.2m GBP for her stake in the firm. Peter Harf, the chairman, will get 2.1m GBP for his stake.
The founders are no longer involved in the firm and do not have any shareholdings.
Jimmy Choo shares jumped 17 percent to 228.33p on news of the deal early on Tuesday morning. The business floated on the London stock market at 140p a share in 2014, valuing it at 550m GBP. It was owned by private equity firms before being acquired by JAB for more than 500m GBP in 2011.
Michael Kors said it was the "ideal partner" for the British firm. For years the American brand, which sells shoes, eyewear, watches, jewellery and perfume, was one of the world's fastest-growing fashion brands but sales have been slipping in recent quarters.
John Idol, the company's chief executive said, "Jimmy Choo is known worldwide for its glamorous and fashion-forward footwear. The company is a leader in setting fashion trends. Its innovative designs and exceptional craftsmanship resonate with trendsetters globally. We believe that Jimmy Choo is poised for meaningful growth in the future and we are committed to supporting the strong brand equity that Jimmy Choo has built over the last 20 years."
-ANI