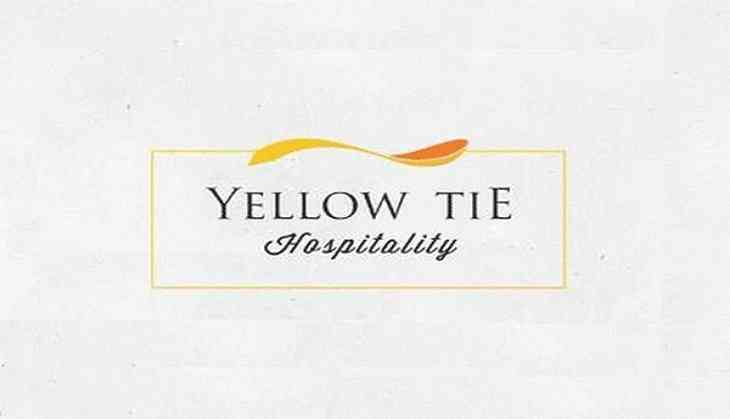 Yellow Tie Hospitality, India's first professional Food and Beverage Franchise Management company which is instrumental in bringing U.S. major Broaster Chicken to India is introducing the country to a popular decade old UAE based street food brand Just Falafel.
Yellow Tie Hospitality is investing three million USD on Just Falafel and plans to open the first store in Mumbai and Bangalore. In 2017, the company aims to open five stores of Just Falafel not only in metros but in Tier- II cities too. Just Falafel is known for its different types of falafels like Egyptian, Mexican, Indian, American, and Lebanese, etc.
"We are excited to bring the celebrated street food brand from UAE to India. International brands do see a lot of potential in India and are ready to explore Indian terrains without compromising on their brand value. We at Yellow Tie not only facilitate these brands to enter India but also constantly work towards expanding them without undermining the quality and experience," said founder and CEO Yellow Tie Hospitality Management LLP, Karan Tanna.
Yellow Tie Hospitality is on track to open 50 outlets of Genuine Broaster Chicken by the end of 2017. They see a huge potential in the tier II cities hence in the span of one year they have already opened outlets in cities like Patna and Lucknow.
Yellow Tie Hospitality has specialized and proven capabilities to scale up F&B restaurants in India with consistent food and standardized last mile guest experience. It provides a comprehensive support to franchise owners enabling them to be profitable.
-ANI