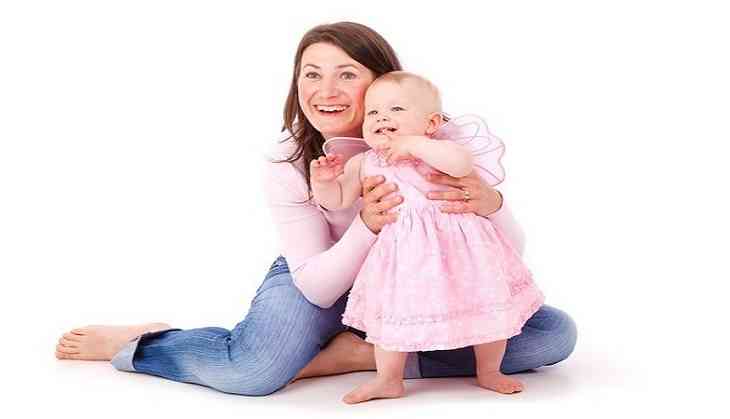 To decode the mystery behind the various shopping trends for children, TataCLiQ.com, Tata group's multi-brand phygital e-commerce platform, in collaboration with First Mom's Club, an online portal for Indian mothers, recently conducted a week-long survey.
It also gauged fashion trends among moms and their children.
Everyone indulges in a bit of impulsive shopping now and then and that's what they do even for their kids. With online shopping making it even more convenient, in the survey, one in every four mothers, i.e. 36 per cent confessed to shopping on an impulse, but of course without compromising on quality and comfort.
Like for adults, kids fashion trends also change on a regular basis. Matching outfits, funky footwear with small quirky little fashionable details makes kids wear fun.
No matter how old the child is, a mother will exactly know what he/she wants. In a way, she is the ideal fashion consultant and shopper for her little one.
No wonder then that 67 per cent moms stated to be the ones who do the shopping for their kid, compared to 24 per cent dads, who are steadily becoming fashion conscious, trying their best to keep up with their child's styling needs.
A wardrobe is almost incomplete without matching footwear, be it sparkly ballerinas or musical sneakers. Around 38 per cent of the moms responded saying that they prefer to buy shoes online against 66.9 per cent, who would do so only after trials at the shop.
"While many moms might not be very fashion-conscious about themselves, more often than not they are very aware and updated on matters around kids' clothes and trends. They want the best that is available in the market for their children especially when it comes to quality, value for money, and comfort. I think it's not any different for moms who have girls or boys, it's the same. The boys are as nattily dressed as the little girls today!" says Ruchita Dar Shah, Founder, First Mom's Club.
-ANI