Video: A Feast of Vultures author Josy Joseph on investigative journalism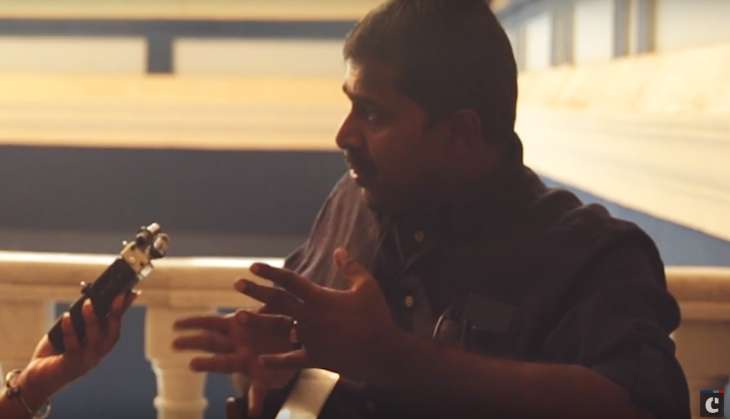 At a conference in Jaipur, Catch met Josy Joseph, the author of the recently released book A Feast of Vultures: The hidden business of democracy in India and we talked about investigation, its merits and demerits.
Joseph, moments before this interview, confessed to bending laws to get the stories in his book see the light of day. Not that he advises resorting to it. Watch Joseph talk about investigative journalism in India, the ways to work around the government, and some other fun anecdotes.
Also read -Is investigative journalism dying? Nick Davies & Josy Joseph tell us
Video by Andrew Clarance