Tooth nail really exist! watch video inside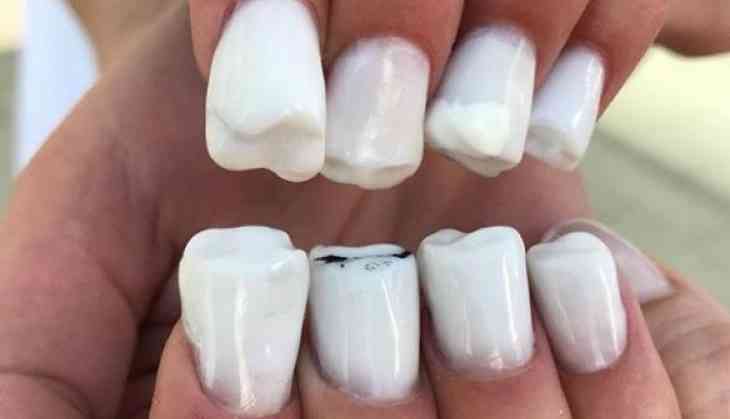 Have you ever seen nails in shape of teeth? Yes, you heard it right molars on fingers. A nail art chain from Russia has come up with this eye-catching concept.
This interesting nail art video was shared on Instagram and within two days it has gone viral. Nearly 350,000 times this video has been watched. Some commented "nay." "This is disgusting, very sickening," other commented "It's so sad that you guys [are] getting <…> worse. Freaky and not even beautiful."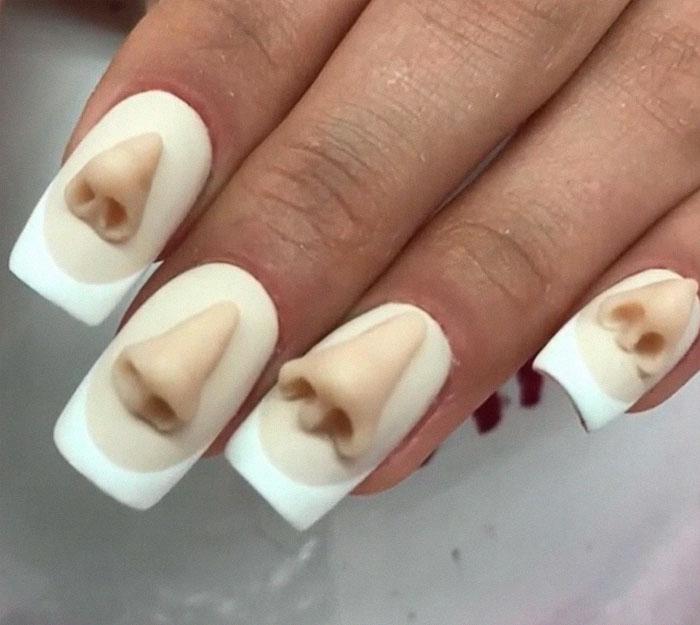 This Moscow-based salon usually gives advice that makes the nail look different and strange. Earlier they posted a picture of nose teeth.