Clothed women on Pirelli's 2016 calendar aren't a sign of reinvention. It's survival
Payal Puri
| Updated on: 4 December 2015, 2:22 IST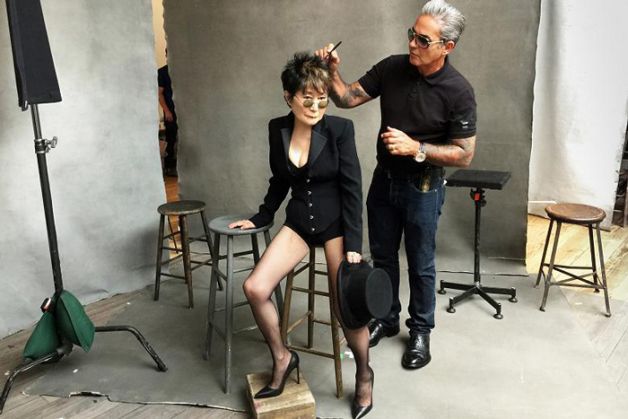 This is the year Playboy lost its centerfold. Barbie acquired ambition. And Shiseido took a gender-bending look at beauty.
So perhaps it's not surprising that this is the year Pirelli ditched its semi-naked supermodels.
Instead, the 2016 Pirelli calendar features accomplished women being themselves.
And that, we're told, is gamechanging.
Well count me out of the just-launched Pirelli fan club.
I'm glad Pirelli put accomplished women on its calendar. Talented women. Bright women. Clothed women. But because it's (almost) 2016, forgive me if I'm not popping the champagne.
This isn't an act of reinvention. It's an act of survival.
The Pirelli calendar isn't pushing the man on the street to look beyond women's bodies. It has always been for the world's tastemakers. For the cultural and social elite. Of their own admission, it is sent out to "20,000 VIPs, musicians, politicians and royalty". It is, in effect, a conversation-starter.
What the 2016 calendar demonstrates is not that Pirelli has moved on - it's that their core audience has. 12 more photographs of flawless supermodels in stages of undress are meaningless to the world's elite. A clothed Patti Smith on the Pirelli calendar? A 65-year-old Fran Lebowitz? Now that's a story.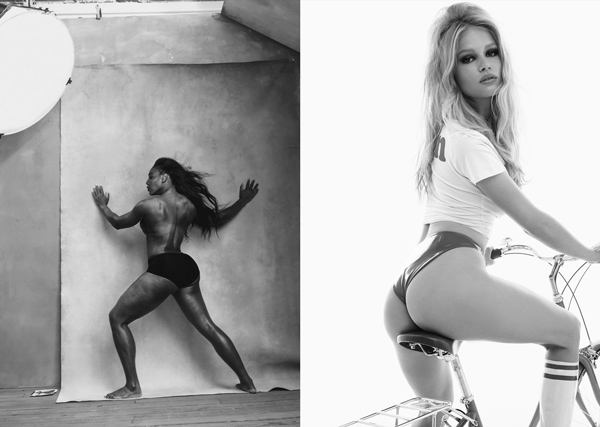 The media response shows they were right.
The Pirelli calendar is always news - because, hey, man-on-the-street reader and semi-nude women - but this year's version is on more media outlets than in recent history. New York Times said "the 2016 Pirelli calendar may signal a cultural shift". Vogue's headline read "The 2016 Pirelli calendar girls are all wearing clothes - all except Amy Schumer, that is".
I don't have a problem with opportunism, which is what this is
A host of brands have been channeling their inner progressive this year. Not because 2015 is when women developed a brain, or achieved something that didn't rely on their bodies.
But because this is the year in which what's 'cool' fundamentally shifted.
It's a massive move that seems to have arrived virtually overnight - but that we know has been pushed along, bit by tiny bit, by thousands of smart, talented women over decades.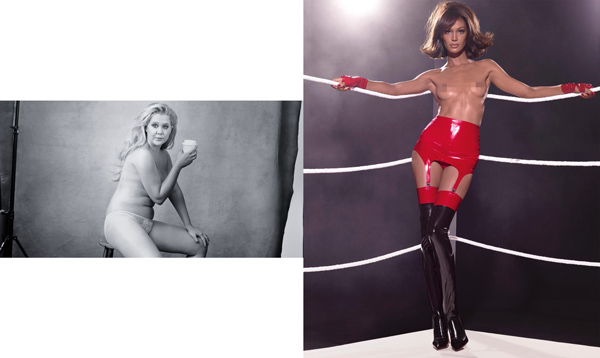 What Pirelli and other brands have discovered is that the idea of women as more than their bodies is reaching a tipping point in elite culture.
To stay relevant, they're joining that conversation. And in the process, whether or not they believe in the ideal itself, they're helping push the conversation forward.
For that, one must be grateful.
Motivation isn't always the most important thing, because outcomes often don't know the difference. So while I'm skeptical about their reasons, I'm not at all dismissive of what it can achieve. (It's no accident that Pirelli themselves gave credit for the idea to photographer Annie Liebovitz, remaining in the process noncommittal about whether the shift is permanent.)
It is worth noting, though, that much of the public conversation around the calendar still can't leave the female body unremarked - there are more references to Amy Schumer's 'real' body and Serena Williams' 'powerful' one than there are to the fully-clothed Yoko Ono or Patti Smith.
And that's okay. We've been pushing for acknowledgement that smart is sexy. For that, we don't need to deny that sexy is also sexy.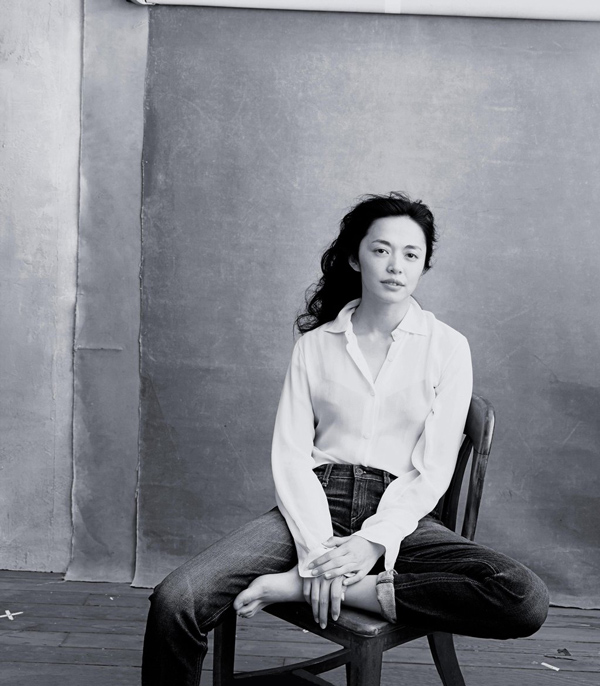 Photo credits: Annie Lebovitz for Pirelli