Books that you cannot miss reading this Feb!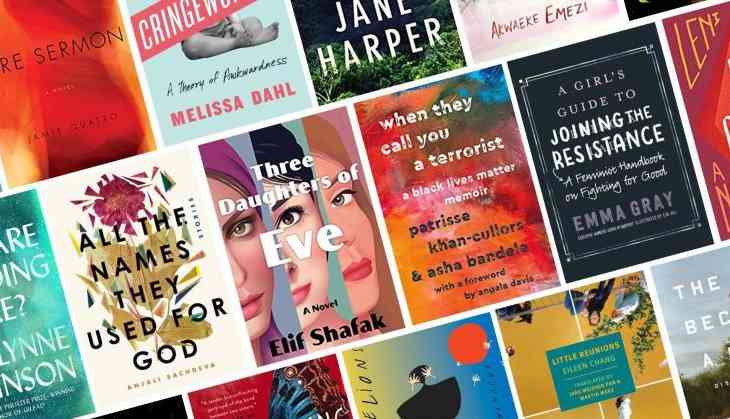 After the release of more than 30 books and the successful completion of Literature Festivals in Jaipur and Kolkata it is time to make a list of books for reading in the month of February.

If you are unsure of your choices of the genre you can decide on a combination which includes biographies and romantic novels
The land between two rivers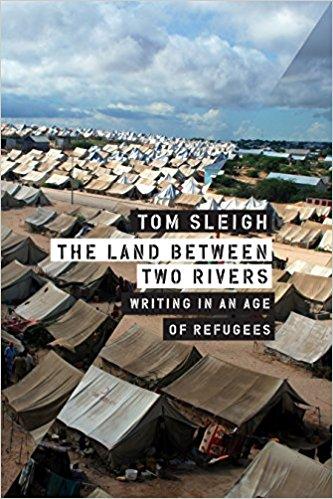 With an empathetic humor the writer-journalist, Tom Sleigh would take you to the land where refugees live through his book titled, 'The Land between Two Rivers: Writing in an Age of Refugees.' Places like Syria, Lebanon, Jordan, Kenya, Somalia, and Iraq form the backdrop of the book.

Harrowing, desperate condition of families staying in refugee camps would, at times, disturb you but the witty humor added by the writer would definitely take you through the book.
A Century is Not Enough
If you are a cricket fan and have always admired one of the greatest of the Indian captains, Sourav Ganguly then the autobiographical book from him, 'A Century is Not Enough' would delight you.

This book talks about the great challenges he faced during his career, from his wait for four long years before being included in the team to becoming the captain of Indian cricket team.

For all those who are aspiring to be a cricketer, this book would not only prove motivational but also provide enough tips to follow and examples to emulate
The French Girl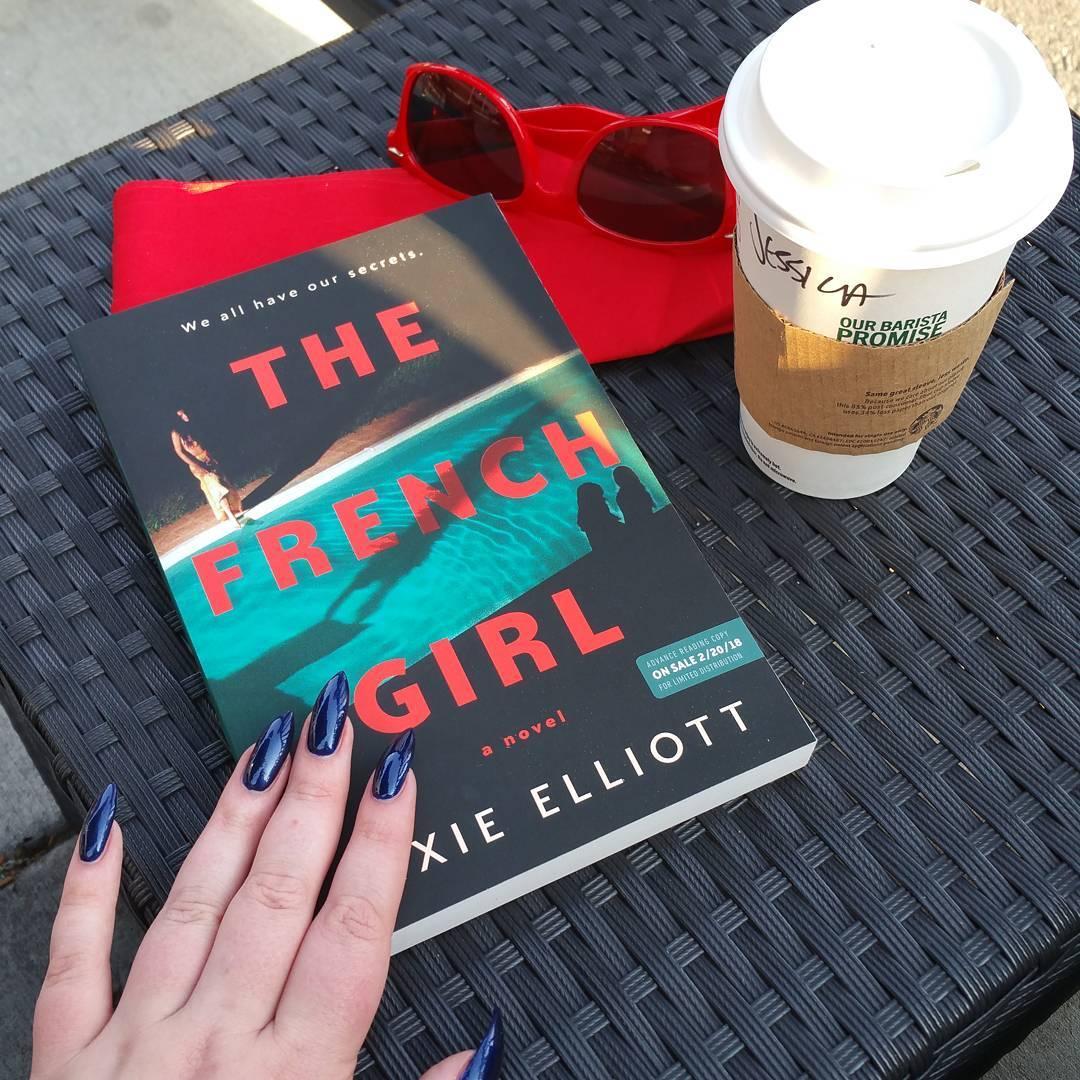 Author of 'All the Missing Girls', Megan Miranda's book titled 'The French Girl' is a mystery that delves into the past and showcase the dark side of friendship. After reading this book, you will question everything you think you are aware of.

Through this book one comes across many a myth. From fashion brands, popular culture and the preferred way of doing-- 'the way the French girls do'.
On The Road To Tarascon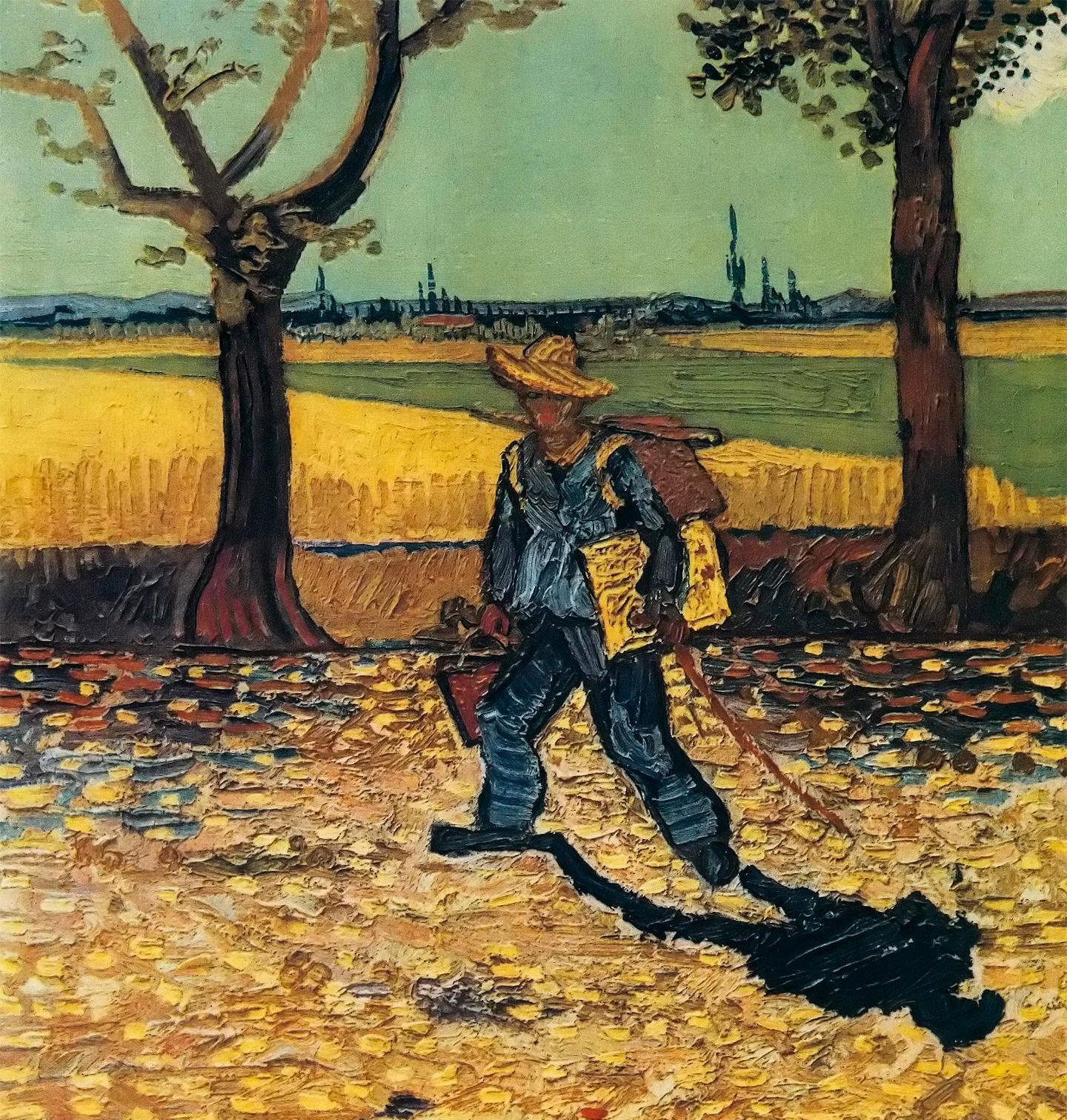 Author Arnab Nandy's edge-of-the-seat book titled, 'On The Road To Tarascon' is basically a lover's note among a senile woman's possessions sets off a chain of events that could lead to the discovery of a Van Gogh masterpiece. This is one of the most important paintings to have been lost in World War II.
Karmachari
Vasant Purushottam Kale and Vikrant Pande's collection of short stories 'Karmachari' is based on common people who stand in queues, use local train and daily tolerate boss's criticism and still manage to discuss politics with enthusiasm.
This is a mirror to society enlivened by real life characters.