Big moment for Indian transgenders: Manipur actress set for beauty pageant
Catch Team
| Updated on: 15 September 2016, 22:25 IST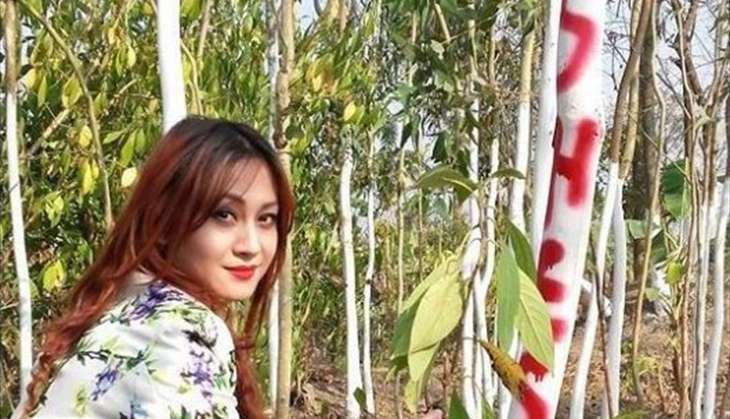 In a big moment for the transgender movement in India, Bishesh Huirem, a 27-year-old transgender actress, will be representing the country at the Miss International Queen contest, to be held at Chonburi, Thailand, on 11 November 2016.
Miss International Queen is a beauty pageant for transgender women from around the world, and was launched in 2004. This year, the event will see 30 contestants from 155 countries.
Huirem has a degree in fashion and apparel design from Bangalore University. She was 14 when she participated in the first Miss Transgender Manipur contest, in 2000. She won it in the first go, and also for the next four years.
She is a well-known actress in Manipur, having acted in two films and many open-air plays.
She also runs a beauty salon and has won many design awards.