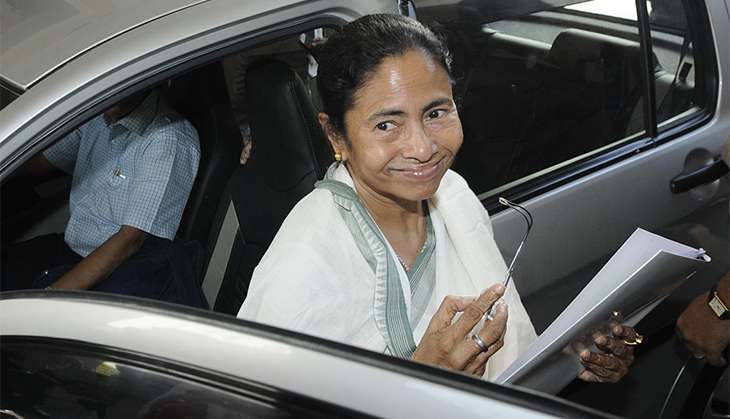 Bengal Chief Minister Mamata Banerjee has hailed the Supreme Court's decision to quash the deal through which the former Left government in West Bengal acquired land in Singur in 2006 to allot it to Tata Motors.
"I am remembering those people who made sacrifices fighting for this. This is a landmark victory after we thought of the new name for State of West Bengal. Very happy with the decision," said Banerjee.
The CM said that everyone should celebrate the verdict and that now she could die in peace.
Also read: Singur land case: Setback for Tata Motors after SC quashes land acquisition deal
"I will call for a strategy meeting tomorrow at 4 pm. I had dreamt of this verdict for so long, for the people of Singur. Now, I can die in peace. West Bengal is the final industrial destination, keep that in mind," she added.
The apex court bench, comprising justices V Gopala Gowda and Arun Mishra, earlier said today that the acquisition was illegal and void, and failed to meet the requirements under the Land Acquisition Act 1894.
The Tata Group was given around a thousand acres of land by the state government in 2006 to build a car manufacturing factory, but in the wake of violent protests from the Trinamool Congress (TMC), the project was shelved.
--With ANI inputs