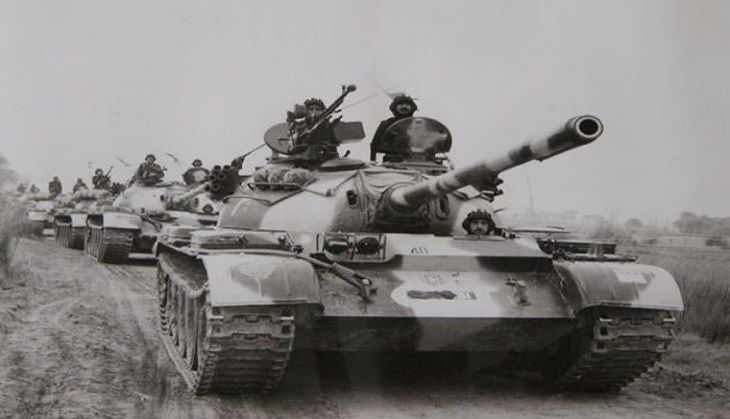 Hariram Janu, a man who fought for our country in the wars against China and Pakistan, is now forced to fight the system.
The retired army colonel, who was awarded land in Jaipur for his contributions, is now trying to save the land from the government itself. 
According to Patrika sources, a local court in Jaipur has taken cognizance of the issue and has directed the concerned officials to look into the matter without any bias. 
What is the issue?
The Rajasthan government had awarded the army veteran eight acres of land for his excellent services to the nation. However, in 2008, the government allotted one acre of this land to a fruits and vegetable market without Janu's permission.
After this allotment, he informed the police but they didn't pay any heed to his problem and submitted the final report of the case in favour of the government.
With no options left, the retired colonel filed a petition in the court claiming that the government and the police were wrongfully occupying his land. The court has now asked the police to re-open the case and conduct a thorough investigation.