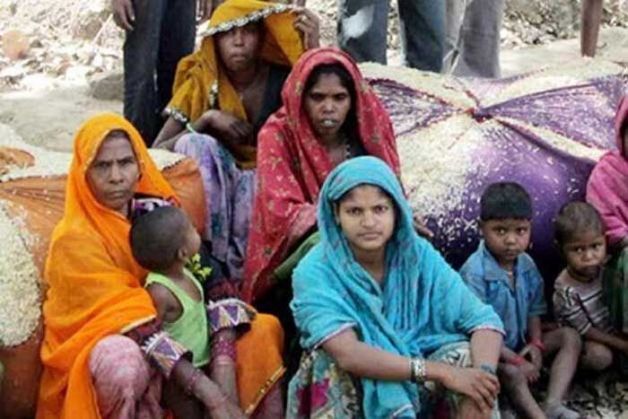 A Rajasthan-based family routinely rejects marriage proposals for their children and advocates simply living in together. Living in Udaipur, three generations of this family have been happy in a live-in arrangement, as opposed to officially tying the knot.
According to a News18 report, the family believes that whoever gets married in their family remains childless.The reports state that this rule applies for sons and daughters alike.
Prospective partners are told clearly that no marriage ceremony will take place.
The report states that of the four brothers who settled in Merpur, three got married while the fourth had a live-in relationship. The married brothers remained childless while the fourth one had children. Since then, the family believes that anyone who gets married in the family remains childless.