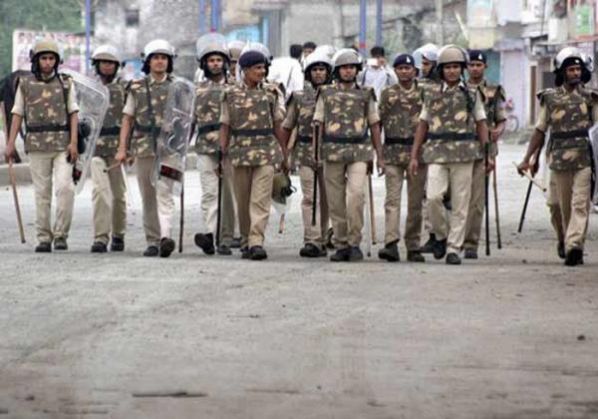 Indefinite curfew continued on the second day in Bikaner following a clash between two communities during a religious procession.
Violence broke out in the city on Friday, 23 October, after a religious procession was asked to stop playing music in front of a shrine belonging to another community in Gusaisar.
At least 12 people, including four policemen, were injured in the clash - which also saw stone pelting.
Bhilwara city was on high alert after a body of 24-year-old man was found near Sanganeri Gate during a religious procession on Saturday, Superintendent of police Hemant K Sharma said. Prohibitory orders were imposed in the area and internet services were disrupted by the administration.
No further incidents of violence have been reported so far, according to Bikaner Superintendent of police, Santosh Chalke.
Rajasthan minister and Bikaner in-charge Rajkumar Rinwa will hold talks with both the communities on 26 October to normalise the situation.