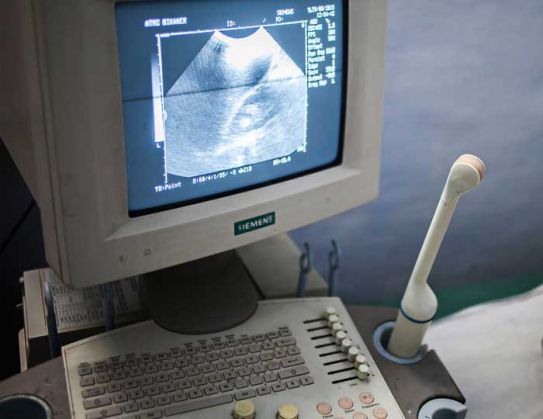 Doctors had to remove the kidney of 18-month-old baby girl, Jyoti from Jodhpur, Rajasthan because it was attached to a 2.5 kg heavy cancerous lump inside her body.
The girl's body weight was 9 kg which included the weight of lump. Her entire chest area was covered by the lump which caused her problems while eating and breathing. Jyoti was also not able to sit properly because of the lump.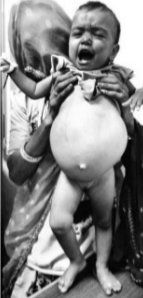 After a CT scan was done by Dr Rahul Saxena of Shri Ram Hospital, it was found that the lump was so large that it pushed her stomach and large intestine to a side. It also touched her heart.
It was an arduous task for the doctors as the lump was connected to Jyoti's left kidney and they had to remove the kidney while removing the cancer.
According to doctors, if an operation was not performed immediately then the cancer might have damaged the girl's heart and large intestine.
Doctors found that the cancer was a cystic partially differentiated nephroblastoma which is a very rare condition. Only four to five cases of this cancer are reported around the world every year.
However, the sole point of relief for this kind of cancer is that the chances of developing the disease again is almost negligible, once the lump is removed from the body.