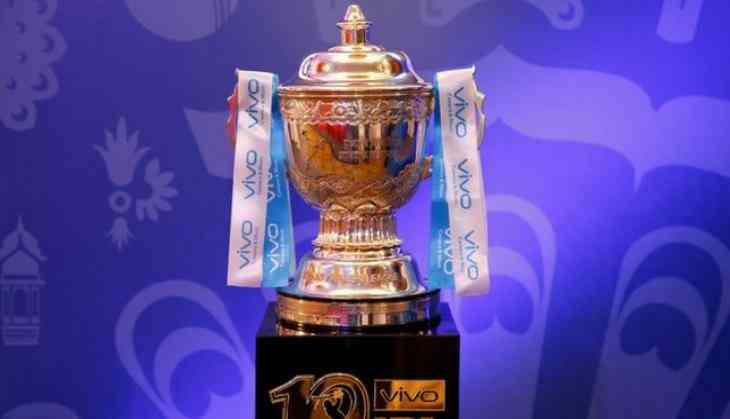 IPL 11 is around a week away and the popularity of the Indian Premier League has been growing steadily in the country. The sheer magnitude of the tournament is amazingly huge. With all the players from around the globe flocking in India, the teams and the players have been practising to come up to the expectations of their fans.
The IPL is to start from April 7 and the broadcaster Star India has acquired the rights to broadcast the cricket tournament. Star India has purchased the media rights to broadcast the IPL for 5 years for Rs 16,347 crore (i.e. approximately 2.55 billion dollars).
In this way, the BCCI is going to earn 23.3 lakhs rupees for each ball delivered in the IPL and this amount happens to be more than the GDP of 30 countries of the world.
Former IPL commissioner Lalit Modi took to Twitter and said that the amount is more than the GDP of countries like Bhutan and Maldives. There are 195 countries in the world and almost 30 countries of them, have GDP equal to what will be spent over IPL 2018 matches.
The popularity of the IPL is said to be 22.5% higher than that of before. Thus, revenues should be expected to increase further.
The closest competitor for the broadcasting rights was the Sony Entertainment that placed a bid of Rs 11000 crore, But Star made bets for all the rights by creating a detailed plan. Star India has exclusively acquired all the rights to broadcast IPL from 2018 to 2022.