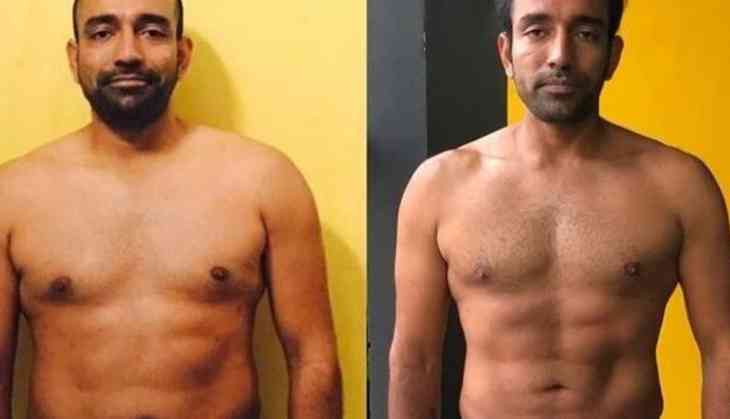 Robin Uthappa (Instagram)
Kohli has been setting the fitness standards for his teammates. Virat has been a source of inspiration for his comrades and his aggression and confidence is often reflected in the whole team. Virat is often asked to provide the youngsters with tips on how to keep themselves fit. Virat himself being a fitness enthusiast, emphasizes on building the core strength of one's body and not the Gym-like-body, presently rampant among the young.
Along with Virat the likes of Hardik Pandya, KL Rahul and Jasprit Bumrah too are in the list of Indian cricketers who have the perfect physique desired by many, owned by few.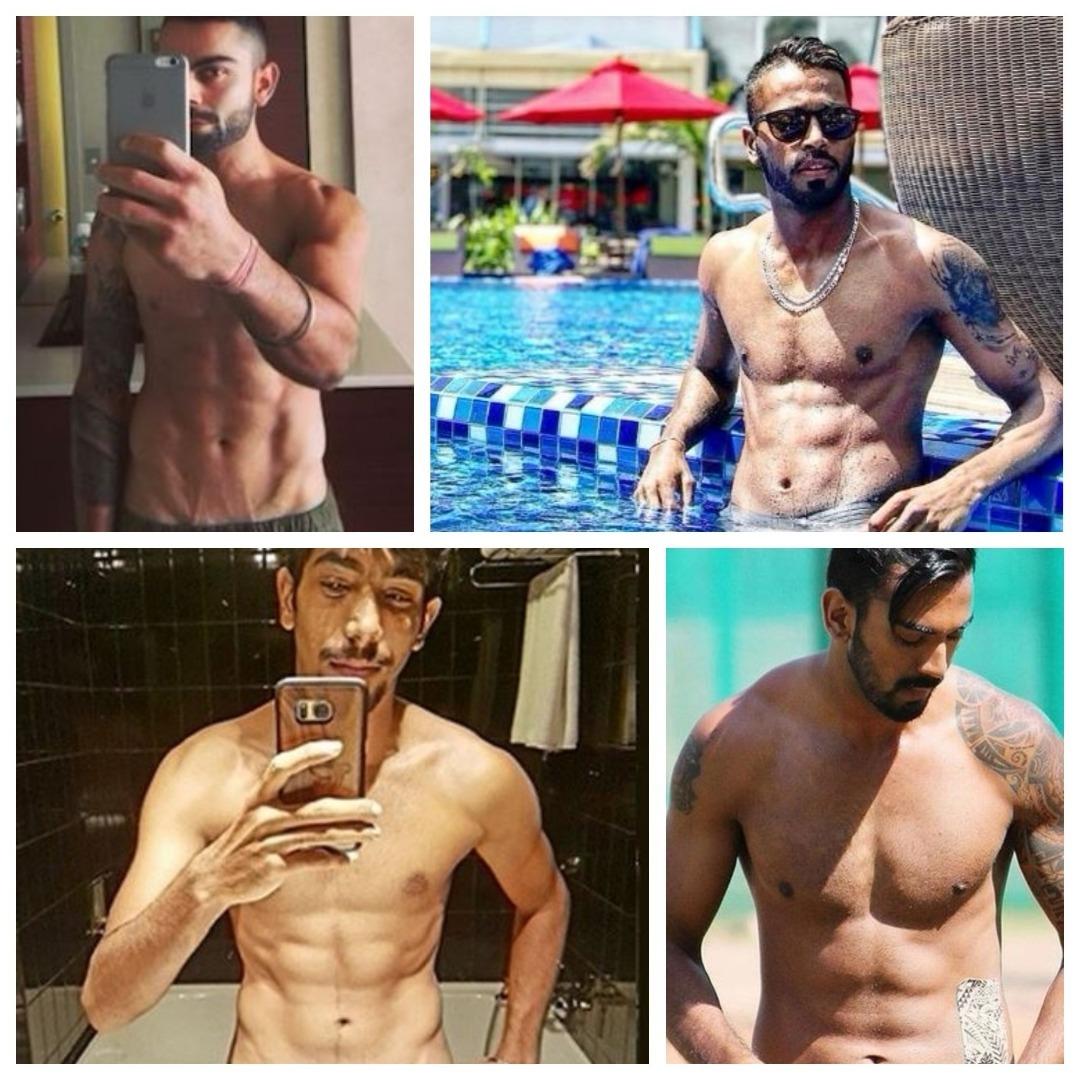 Fitness Freaks
The other teammates seem to have fallen in the line and have been making themselves fit by time. Recently, Robin Uthappa shared a photo of his transformation from being over weight to acquiring abs on his stomach.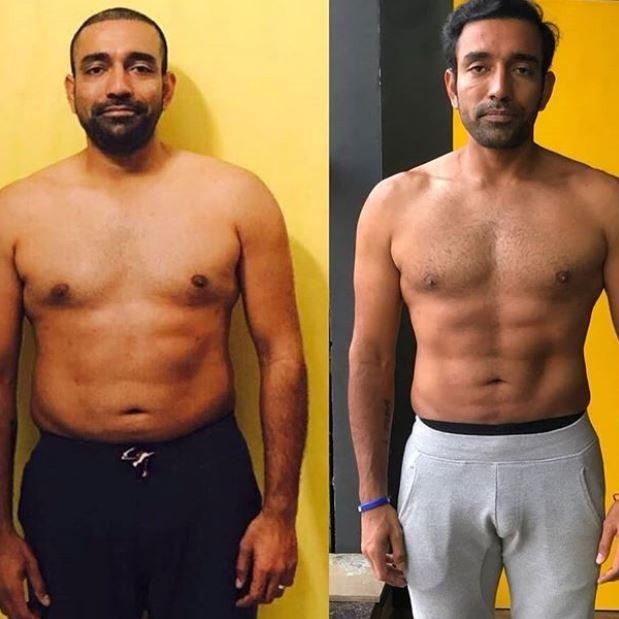 Robin Uthappa revealed on Instagram that it took him around six months' time to achieve the desired results and to transform himself from an overweight to a healthy guy.
With IPL going to kickstart soon, Uthappa with his amazing transformation has made his intentions clear for the upcoming season.