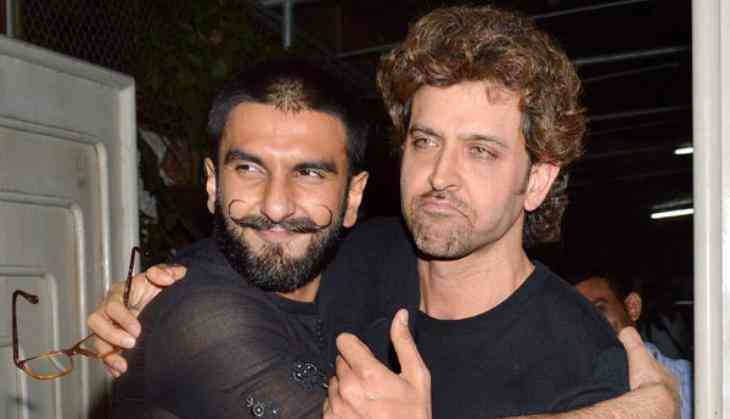 Ranveer Singh Hrithik Roshan
These days IPL 11 is in the discussions for quite a long time and now only a few days are left in the starting of IPL 11th season and the preparations are going on in full swing. Recently there were the reports that Bollywood actor, Ranveer Singh is going to perform at the IPL opening ceremony and he has charged a huge amount for it.
As per the latest reports, it was being said that Ranveer had charged a huge amount of Rs 5 crores for a mere 15 minutes performance, however, now there is a bad news related to it. According to the latest reports, now Ranveer Singh won't be able to perform in this opening ceremony and the reason behind it is his shoulder injury.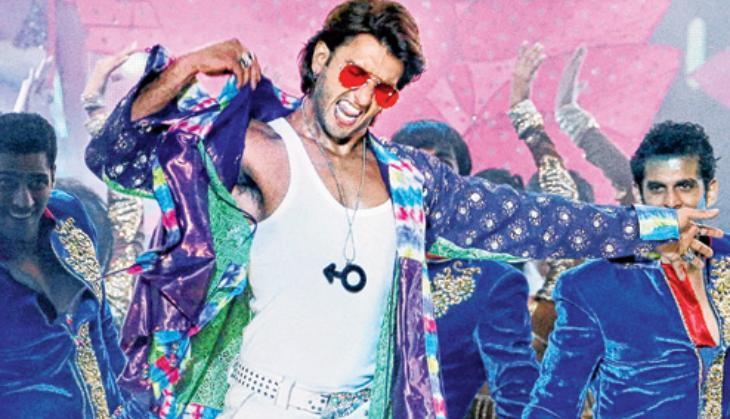 Ranveer Singh performance
Recently Ranveer Singh got injured during playing a football match and now his shoulder has got plastered. While many reports suggest that it is not a harsh injury but still the doctors have told him to take a rest to recover soon. Now reports are coming that IPL opening ceremony organizers have found a perfect replacement for Ranveer Singh's performance.
Also Read - Happy Birthday Kapil Sharma: The only star of Television who is no less than a Bollywood superstar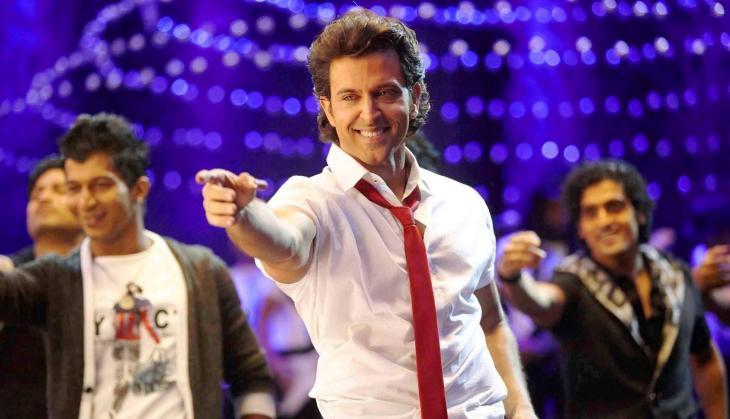 Hrithik Roshan performance
Yes, this is true that now not Ranveer Singh but Hrithik Roshan will perform in the opening ceremony of IPL. However, an official announcement is still awaited. This is not the first time for the actor as Hrithik has also performed in Kolkata for IPL opening ceremony in 2015. However, now Hrithik Roshan will charge more than Ranveer Singh to have a blast on the opening ceremony.
Also Read - Happy Birthday Ajay Devgn: Here is why Amitabh Bachchan called him a 'Dark Horse'