Yet again, Saudi Arabia strikes down 7 ballistic missiles fired over Riyad and other cities by Yemen's Houthi rebels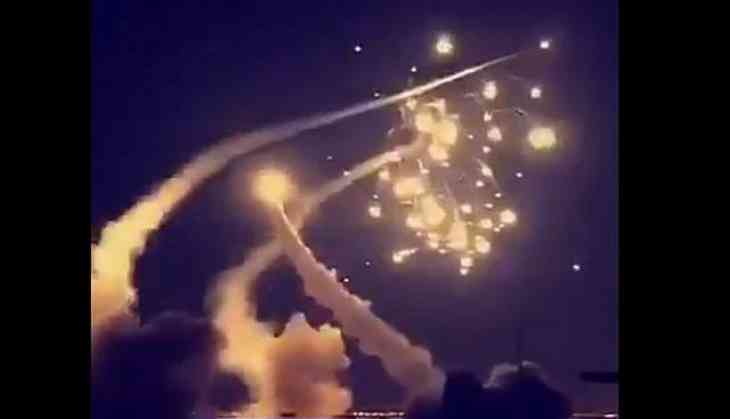 On Sunday as the Saudi-led campaign in Yemen completed three years, the Houthi militia in Yemen fired as many as seven ballistic missiles targetting Saudi Arabia. Out of the seven missiles, three missiles were targeted towards the capital Riyad.
This is the outcome of kingdom-led-war and as many as one died and two injured in the missile strike. Many eye-witnesses said that there was loud explosions and bright flashes in the sky in Riyadh.
This isn't the first time that such missile exchange has taken place in Saudi and Yemen militants, earlier in November, Iran-aligned Houthi militias had fired many such missiles.
It has been confirmed by the UN Security Council that the missiles are being manufactured in Iran.
Tfw a $3m surface-to-air missile malfunctions and falls in your back yard 😬 #Saudi pic.twitter.com/TZQKLFG8qE

— Haidar Sumeri (@IraqiSecurity) March 25, 2018
On Monday, a Saudi-owned satellite news channel aired footage of Patriot missile that was fired at the Houthi missiles fired from Yemen in counter. Even the videos showed that fuselage in the street in Riyadh.
The U.S., Ambassador Nikki Haley has been trying to convey to the world that there should be action against Iran's aid to terror groups like the Houthi rebels who make such missiles.
It is to be noted that the range of these missiles has increased in range over time. Earlier, the missile that was launched in Nov targeting King Khalid International Airport had a range of over 1,000 kilometres but now it trajectory has increased a great deal.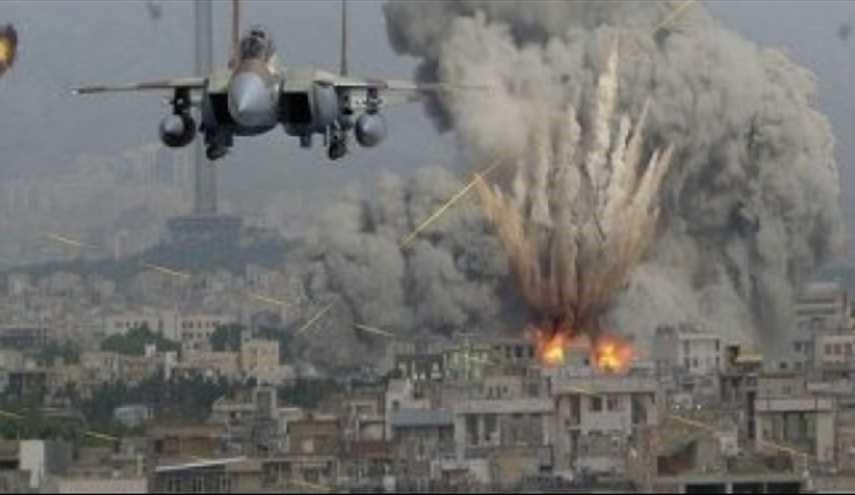 Saudi has been funded by America for this on-going war between Saudi and Yemen rebel. Despite this advanced weaponry from America, Saudi is finding it difficult to defeat an enemy at the doorstep.
Over the years more than 10,000 people have been killed and in September 2014, Yemen's capital Sanaa was captured by the rebel group Houthis.