WWE Superstar Nikki Bella breaks her Silence, talks about the difficult time she is going through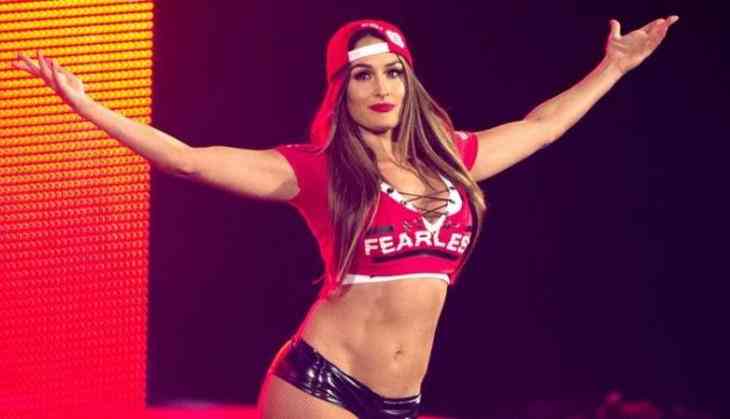 This is the first time after the split with John Cena that Nikki Bella took to The Bella Twins' YouTube channel today. This first video blog after the split in mid-April was recorded on May 8th at the Bella offices in San Diego.
In the video, Nikki says that she has been staying with her twin sister Brie Bella and her husband and WWE wrestler Daniel Bryan ever since she separated with Cena.
She even thanked her fans for the support, although she did not mention Cena's name, it was evident that she was pointing at the breakup.
Nikki said, "I just wanted to say hi to you guys. I know I've kind of been MIA and I've just kind of been hiding out but I wanted to reach out to you all and thank you all for your love and support," Nikki said. "I can't tell you how much it's meant to me, especially during a really difficult time."
She also shows off their new YouTube plaque for 1 million subscribers. Nikki also laughed saying she feels she put on a bit of weight recently due to extra snacking as she goes through her difficult time.
Also Read:WWE superstar John Cena is dating this wrestler after breakup with Nikki Bella