With door open, Karachi-bound aircraft makes priority landing at Jaipur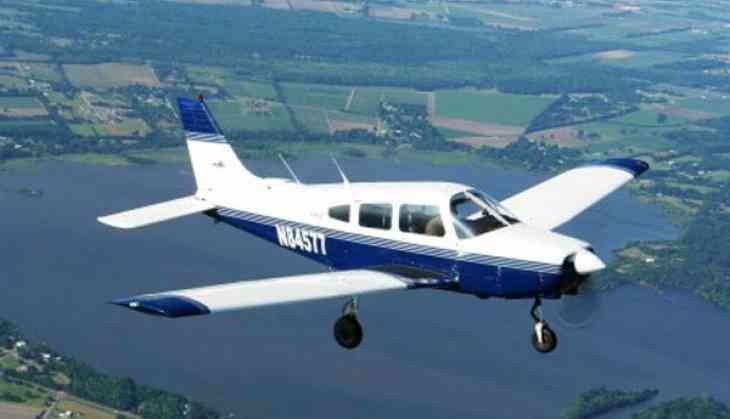 A Karachi-bound Cessna aircraft was allowed to make priority landing at Jaipur airport on Tuesday after its pilot got "Indication of Open Door". The private aircraft had only cockpit crew in it and was on a scheduled flight from Lucknow to Karachi.
Airport officials said that the pilot of the Karachi-bound SR-20 aircraft that took off from Lucknow for Karachi on Tuesday morning alerted Jaipur Airport Air Traffic Control (ATC) that his aircraft's 'door open' indication was showing and requested for permission for priority landing to check the aircraft doors for safety.
Following the ATC clearance, the plane landed safely. Airport officials, as per Standard Operating Procedure, also informed State Intelligence Bureau and aviation securities agency about the incident. After inspection by the airport team and security agencies, the aircraft was given permission to depart for Karachi.
-ANI