When America is on the streets for strict gun policy, this oldest US gun firm files for bankruptcy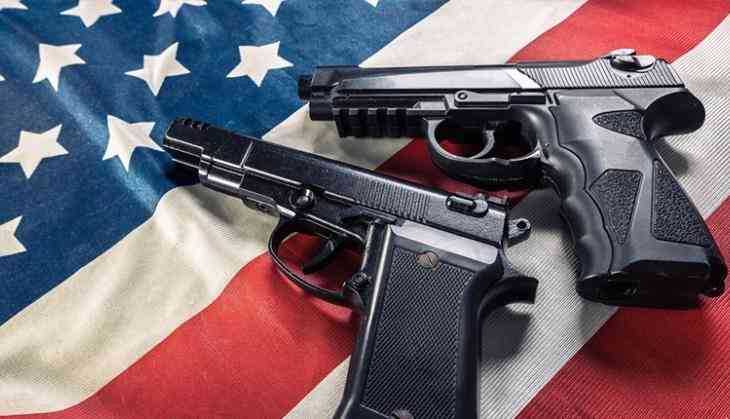 An American manufacturer of guns, Remington Arms filed for bankruptcy on Sunday. The report of the bankruptcy is visible on the website of US Bankruptcy Court in Delaware.
Remington is one of the oldest gun manufacturers of guns in the US. According to the company they are offered a very important deal. The lenders that would grant them ownership of the 200-year-old company. Despite bankruptcy, Remington would continue making guns.
This bankruptcy filing comes after the company have heavy debt, falling sales. It is estimated that the company is under $1 billion debt.
Information on debt was circulated on February 12, two days before a mass shooting in Parkland, Florida. Minimum age to buy guns have raised to 21.
Since the US Presidential election, the gun sales have declined majorly and overall h slowed. There were maximum gun sales during President Obama's presidency.