United Kingdom weather: Snow and wind warning across Wales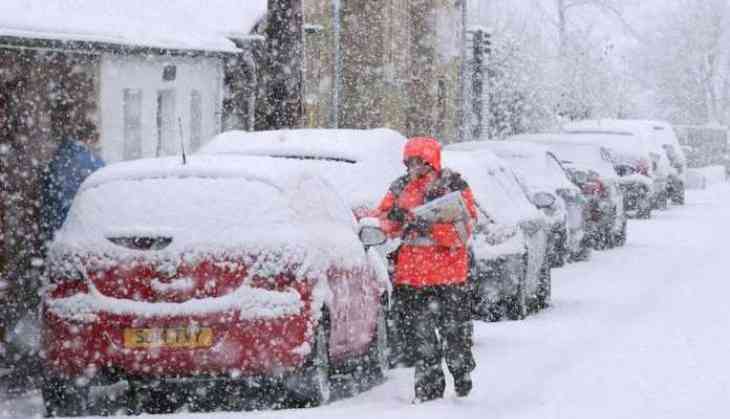 It is expected that there can be heavy snowfall in Britain on Saturday as the Met office has already issued a warning of yellow, which means "be aware".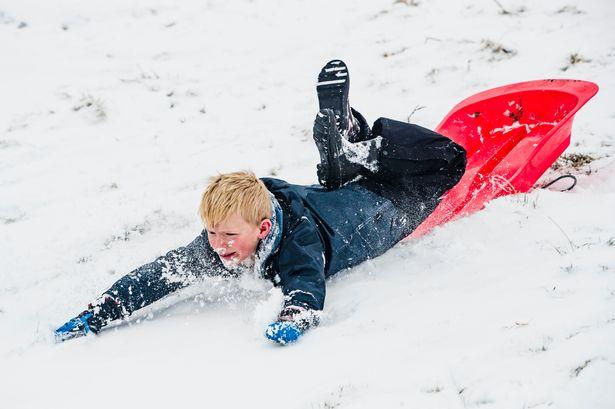 The southern part of Britain, Wales is having chilly blast and teeth shivering cold. There are warning that parts of north Wales and Powys can have nearly 3cm of snow. The higher ground above 200m can have 4-inch snow.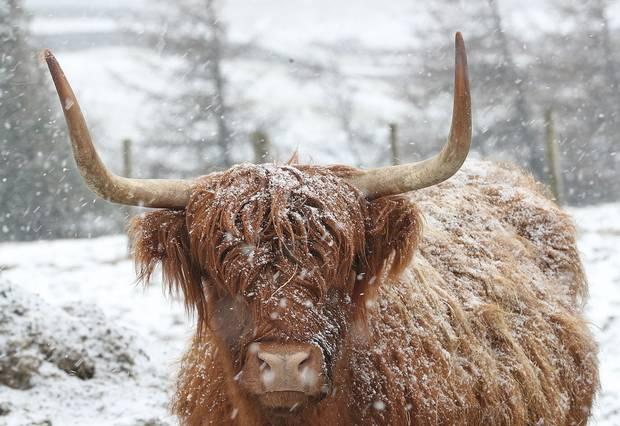 Anglesey Island, Conwy, and Gwynedd in Whales can have strong gusts which can hit at a speed of 70mph increasing the risk of a power cut.
The Met office has also set across a warning that on Sunday snow blast can enter southern parts of Wales, covering south-east Wales counties and pushing into Powys. It is expected that
2-4in (5-10cm) of snow will fall. This can make driving difficult.