Under-water wedding- A 'Knotty' Affair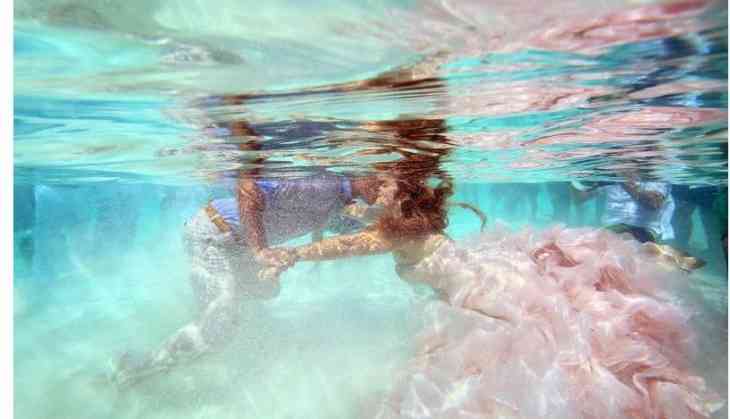 The traditional saat pheras around the shaadi ka mandap are passé. The ceremonies around tying the nuptial knot have become a tad bit fancy for many people and to add that contemporary zing in their D-day celebrations, they have started taking the adventurous plunge. From exchanging vows up in a hot air balloon to saying 'We do' underwater, several couples love to begin their lives together in a rather adventurous spirit.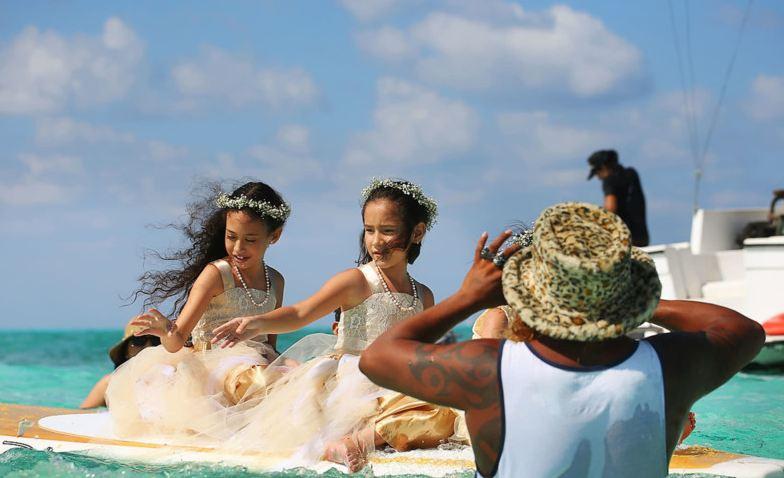 A marine life artist, Robert Wyland once wrote "The ocean stirs the heart, inspires the imagination and brings eternal joy to the soul, " and this is what most couples mentioned below truly believed.
We list for you the ocean weddings of 2017, the latest being in Florida Keys National Marine Sanctuary.
A couple from Leicester took their wedding vows underwater in the Florida Keys National Marine Sanctuary on
December 22
, 2017.
Thomas Mould and Sandra Hyde have been together for four years and they planned a summer wedding in a church. However, later they decided to make their wedding a memorable experience and landed in the vast ocean to exchange the vows.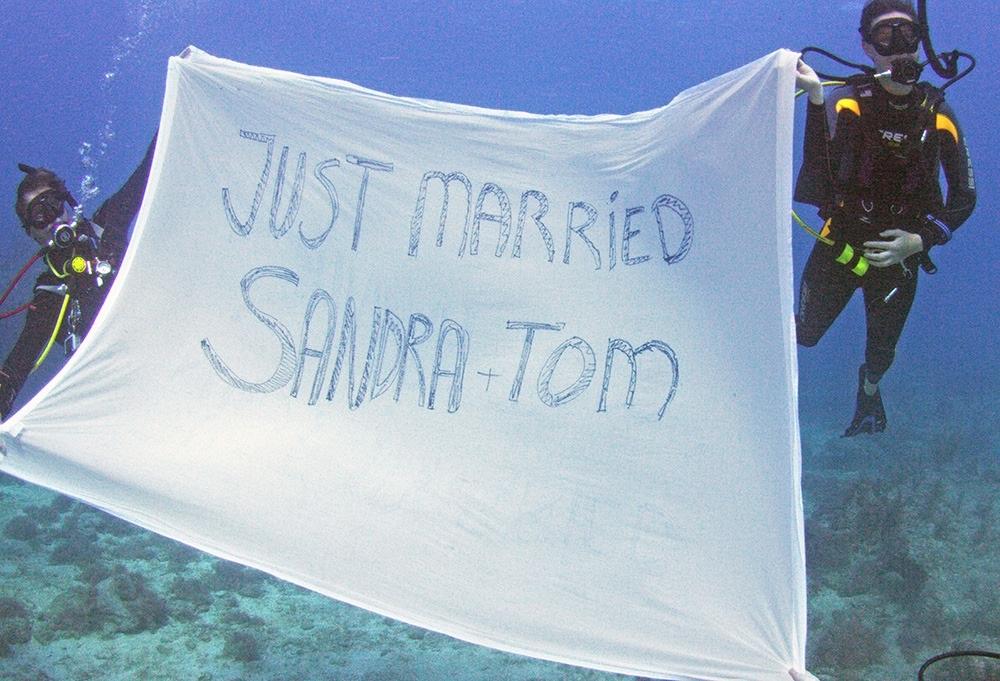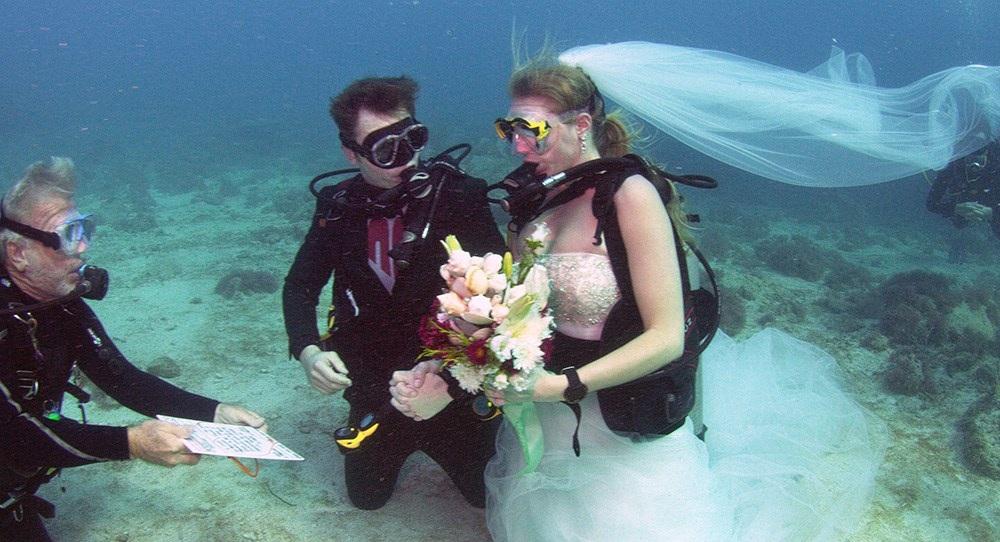 Another similar wedding happened on
January 26
, 2017 in India. While the whole country was engrossed in the Republic Day feels, a couple exchanged vows in Kovalam beach, Thiruvananthapuram.
Another water couple was Nikhil Pawar and Eunika Pogran, who not only exemplified the meaning of being "out of the box" but they were the torch bearers of bringing concepts as such. Nikhil and Eunika who met in
July 2016
in Thiruvananthapuram, wore the scuba equipment while they beautifully dressed in their wedding attire. Their family and some special friends graced the occasion.
While Nikhil Pawar is a certified diver who was working at Bond Safari, a diving centre based out of Thiruvananthapuram, Eunika was taking a vacation while they 'clicked' for life!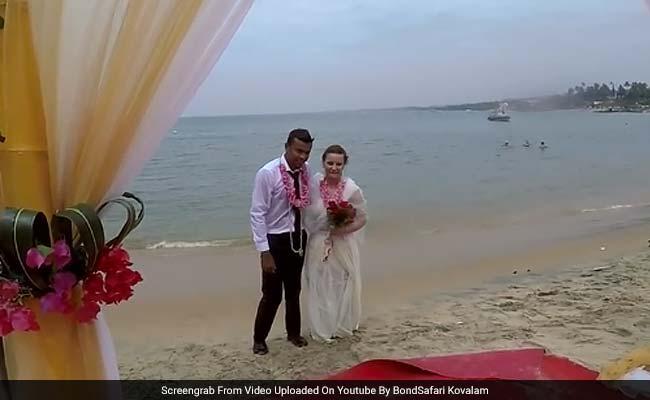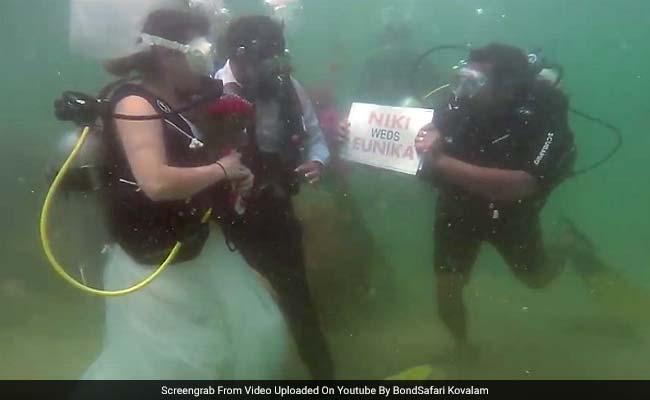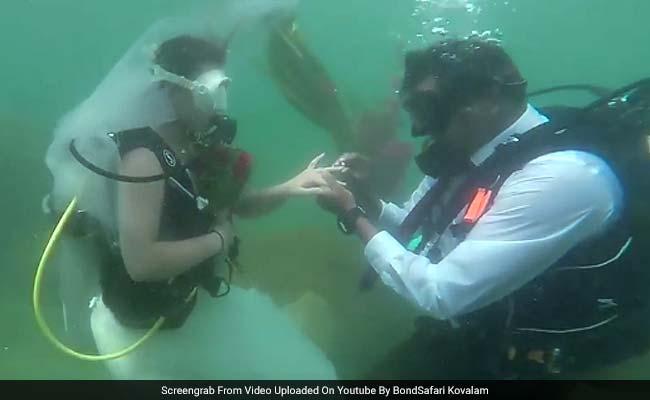 They weren't the only couple who thought differently. The concept of little mermaid came alive when another couple Susana and Jovany whose pictures surfaced on the internet in
March 2017
. With their uber cool concept, the couple turned into an internet sensation immediately.
The aquatic setup was mesmerizing and their pictures revealed it all. Along with 100 of their guests, they drove on a boat to the El Cielo sandbar in Cozumel, Mexico for the wedding ceremony right in the middle of the Caribbean Sea.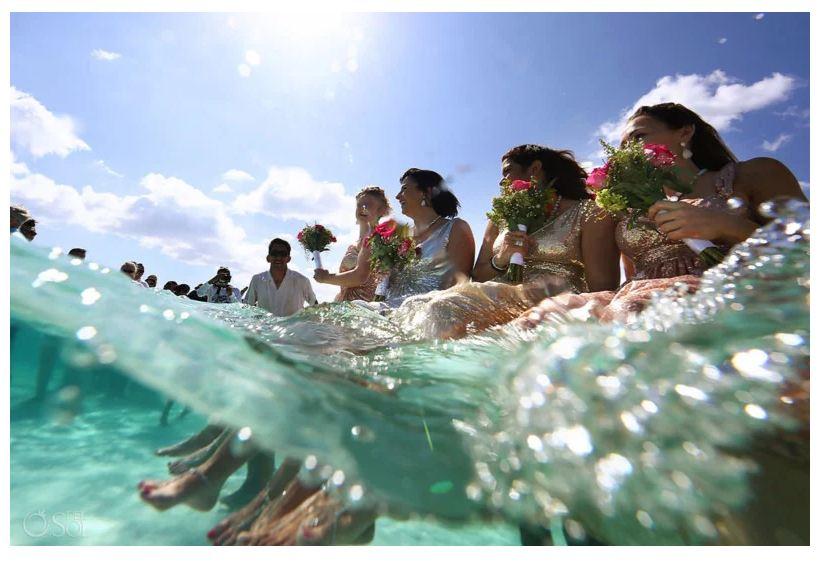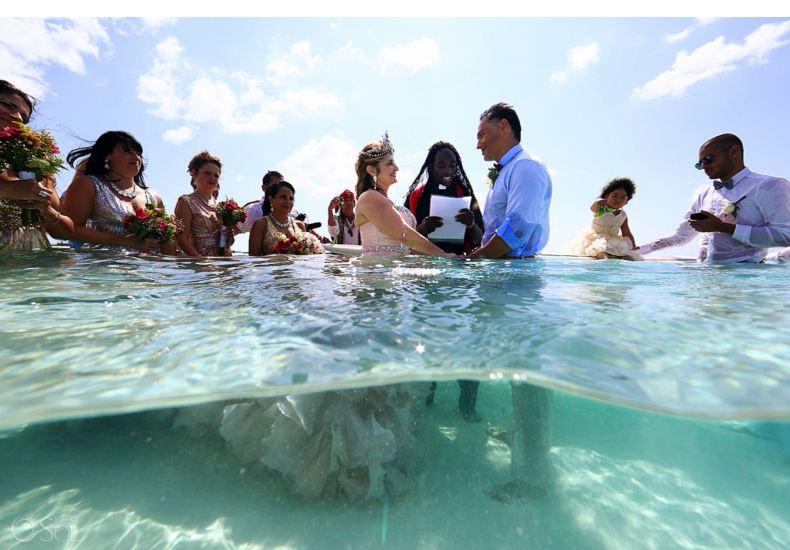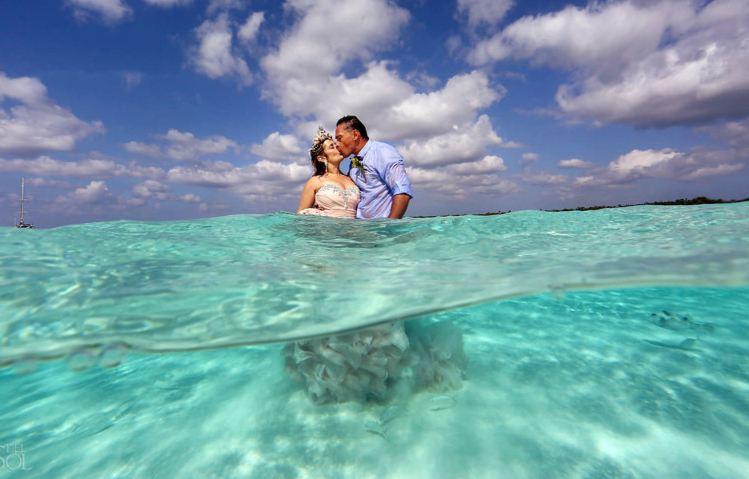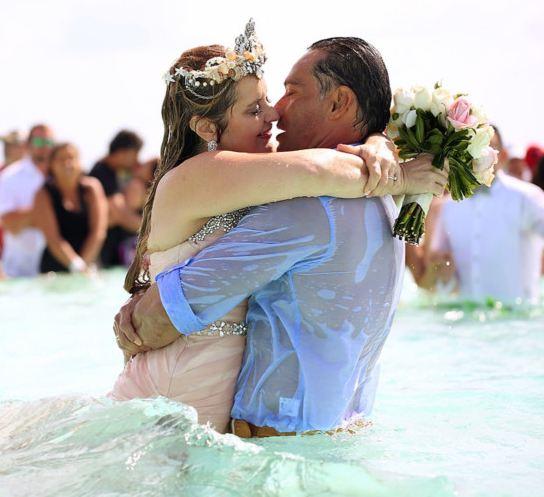 Another video that went viral on
August 27
, showcased from Mohammed Bin Talib and Shayma Abu Sulaiman from UAE and Palestine breaking the mainstream wedding ritual in order to take the path less attempted.
In the video they were seen exchanging rings while diving underwater, off the coast of Al Aqah in Fujairah.
While many congratulated the couple on their engagement, there were also those who found it odd and too distant from Emirati culture and traditions.
Haters might have not liked the concept but these two loved their decision of getting engaged 16 meters underwater.