UAE govt announces one-month salary bonus before Ramazan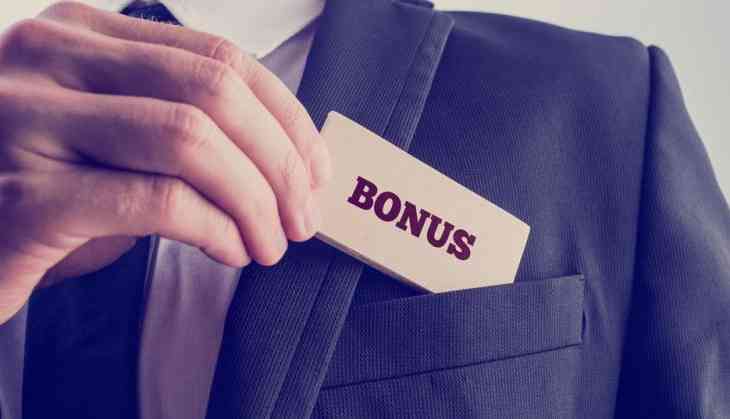 To celebrate the 100th birth anniversary of the country's Founding Father, Sheikh Zayed on May 6, UAE government announced that all the government employee and retired government employees will get a month's salary as a bonus.
While some called this Ramadan blessing others called it a year of a good deed. This announcement came on Saturday by President Sheikh Khalifa. 1.6 billion Dh has been allocated for the bonuses. After the announcement by the government, a lot of private firms too announced that similar bonuses would be given.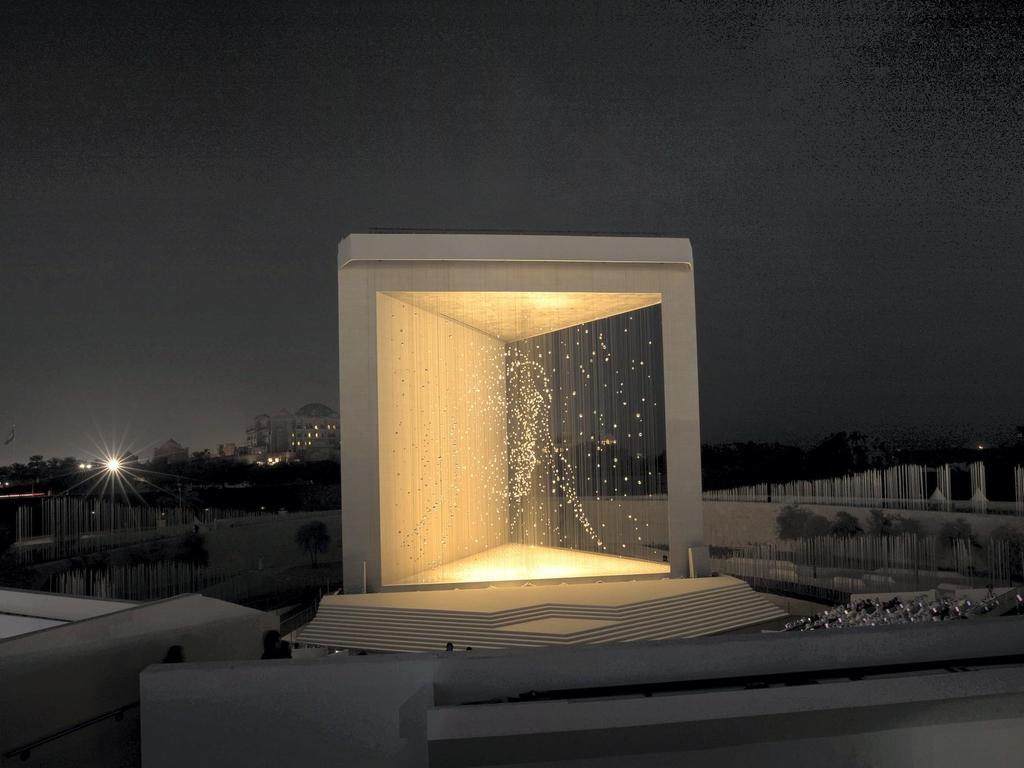 Mona Hajaj, an executive secretary at the UAE Space Agency said, "The announcement made my day - especially as it came before Ramazan," She also added that she was sitting in her living room watching tv with her kid when her Whatsapp group suddenly started beeping non-stop.
Another government employee Salem Al Shehhi said, "Sheikh Khalifa has always made his citizens happy, and for it to coincide with Sheikh Zayed's 100th birthday is very significant because Sheikh Zayed's legacy has instilled happiness and compassion within the entire nation."
The Sheikh Zayed mosque's design was inspired by the #architecture of Persian, Mughal and Moorish mosques. #travel pic.twitter.com/ibA9ZOykUr

— GlobalTravelClothing.com (@TravelJackets) May 7, 2018
The Crown Prince of Dubai, Sheikh Hamdan bin Mohammed bin Rashid Al Maktoum ordered allowances by the Government of Dubai.
Vice President, Prime Minister and Ruler of Dubai Sheikh Mohammed bin Rashid Al Maktoum said, "Today, 100 years have passed since his birth and the UAE will remain strong, loyal and pioneer thanks to the late Sheikh Zayed bin Sultan Al Nahyan."
I swear we are so lucky to have sheikh zayed as a founder of the UAE 🇦🇪#مئويه_زايد pic.twitter.com/1R9MFqntO1

— ٨ (@tbhblessed_) May 7, 2018
Both serving and retired government employees would get benefits of the bonus. Not only civilians but also UAE's military would receive the bonus. Maximum of AED50,000 and a minimum of AED5,000 would be given.
Also Read: WWE Backlash 2018: The Big Dog Roman Reigns conquers Samoa Joe, video inside