Trump might miss his freedom so another term in White House would be "unnecessary", says Ivana Trump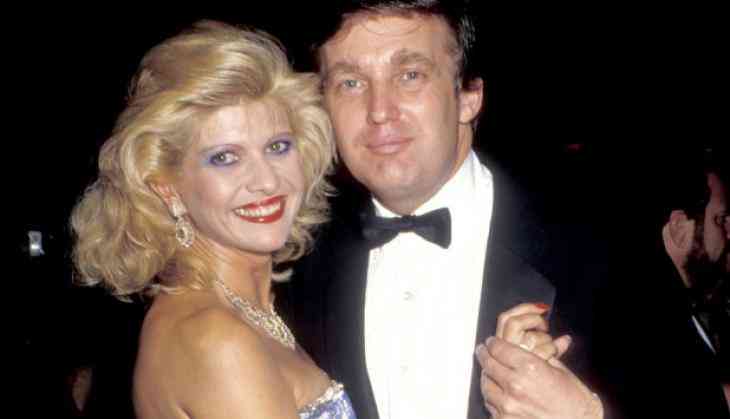 Trump first wife or first lady according to her Ivana Trump in an interview said that her former husband and the present President of US Trump shouldn't contest for 2020 elections unnecessarily. Rather she believes that he should go and play golf and enjoy his fortune. This interview came ahead of May paperback release of her book 'Raising Trump'.
She believes that rather than going through this once again and miss his freedom he should rather work on improving his friendships with leaders like Russian president Vladimir Putin, whom she thinks to be the toughest guy in the world.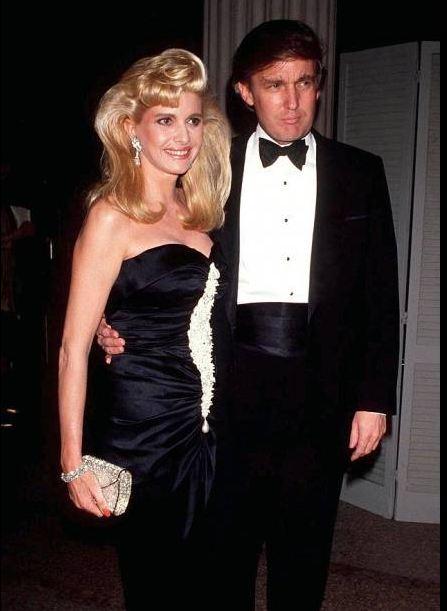 The 69-year-old socialite was married to Donald Trump for 25 years before they divorced in 1992 after Trump cheated her on then model Marla Maples. When asked about US elections 2020, she said, "He has a good life and he has everything. Donald is going to be 74, 73 for the next election and maybe he should just go and play golf and enjoy his fortune."
Talking about the recent Stormy Daniels and Trump allegedly sex scandal, she said that she sympathises with the present First Lady Melania Trump.
She said, " When 'The Donald' lawyer Michael Cohen admitted of paying the porn star Stormy Daniels $130,000 to stay mum on alleged affair, I can understand what Ivanka would have gone through,"
She also added that Stormy claimed that she and Trump had sex in 2006. It only months after Melania gave birth to their son, Barron. She said, "I feel bad for Melania because I know how bad I did feel. It hurts a lot."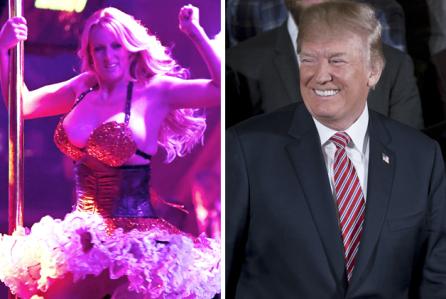 She even shared how it felt when she discovered that the present President cheated her on Maples, she said, "I divorced Donald immediately after I discovered the Maples affair because I told myself, 'Am I going to live with the person who is going to say, 'I'm going to go and play golf' leaving me to think, 'Is he really going to go and play golf?' I cannot do it.
Presently Ivana is spending a lot of time travelling, when asked if she is dating somebody, she said, "I'm not dating. I have companions. They're based all around the world."