US imposes new sanctions on Iran, a signal that Trump's deal with the Gulf nation not working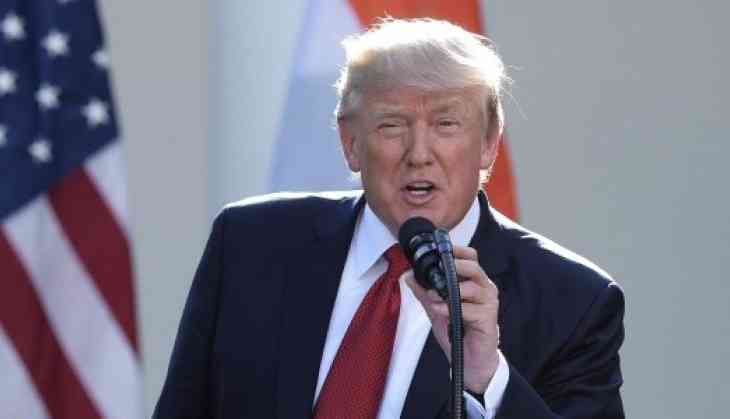 On Thursday the United States imposed sanctions against six individuals and three companies. The US blamed them for channelling millions of dollars to Iran's Islamic Revolutionary Guard's elite Quds Force. This action has come two days after the US President Donald Trump withdraw from the 2015 Iran nuclear deal.
Treasury Secretary Steven Mnuchin said that Iran's central bank was helping the IRGC (Islamic Revolutionary Guard Corps) which is one of the powerful security entity in Iran to access US dollars via "a large-scale currency exchange network,"
He also added, "The Iranian regime and its central bank have abused access to entities in the UAE to acquire US dollars to fund the IRGC-QF's malign activities, including to fund and arm its regional proxy groups, by concealing the purpose for which the US dollars were acquired."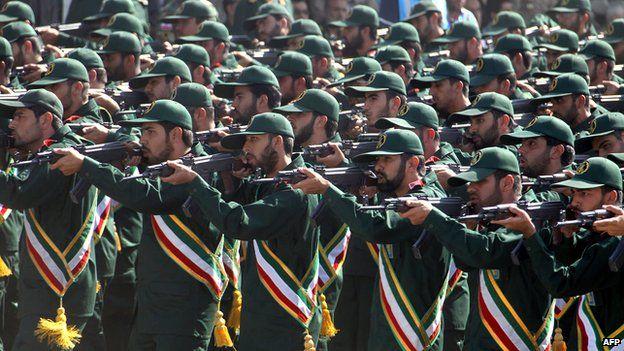 Iran's Islamic Revolutionary Guard's elite Quds Force
Henceforth individuals and entities will not be allowed to do business with the US after this recent move. Last month the US said Iran bore "full responsibility for the consequences of its reckless actions".
Also Read: Eight-floor high monster ocean waves pose threat to New Zealand, highest ever in Southern Hemisphere