Toxic Oak processionary moth hits London causing fatal asthma attacks and skin rashes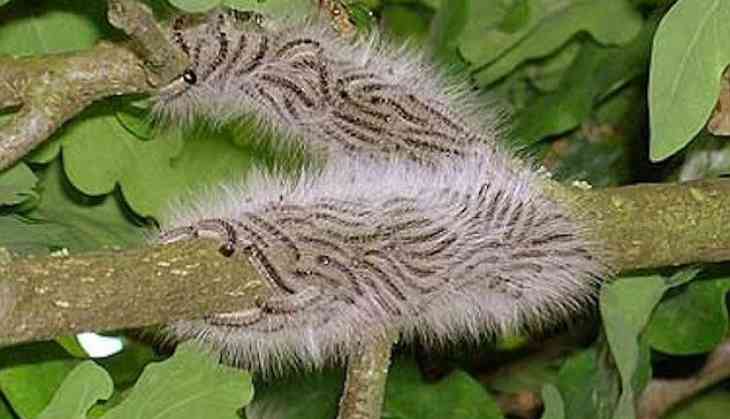 The officials have discovered toxic Caterpillar in the parks, gardens and countryside. They have warned the people to stay away from the furry-looking Oak processionary moth (OPM) caterpillars and their nests after the insects were spotted in London and the South East.
The toxic Caterpillars can cause fatal asthma attacks as well as vomiting and skin rashes, the Forestry Commission has warned.
The Caterpillars can also cause serious allergies by its hair follicles, which remain active on the ground for up to five years after being shed.
The Forestry Commission discovered the larvae in mid April and are planning to eradicate it. The authorities are also planning to treat the infected trees before the insects grow too big to be killed.
Also Read: Thousand of demonstrators protest in Spain after men are found guilty in 'Wolf Pack' rape case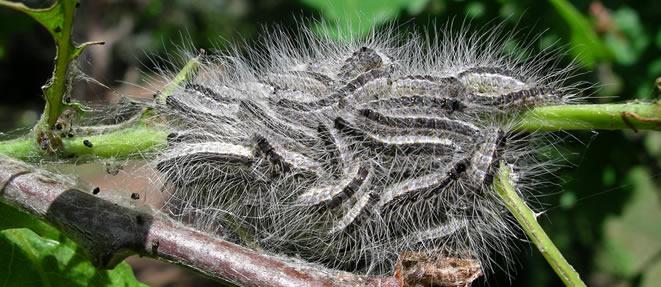 The authorities have also recorded infestation in parts of Greater London, from Brent to Kingston upon Thames, as well as in outlying areas such as Guildford, Slough and Bracknell Forest.
Oak processionary moth (OPM) arrived in Britain in 2005 via Dutch trees imported for a landscaping project at a housing development in Kew, South West London.
A spokesman for the Forestry Commission said: "Our trees in London, Surrey and other parts of the South East are under attack from an unlikely source.
"This means we need to contain the pests' numbers and spread as much as we can and protect ourselves and out animals."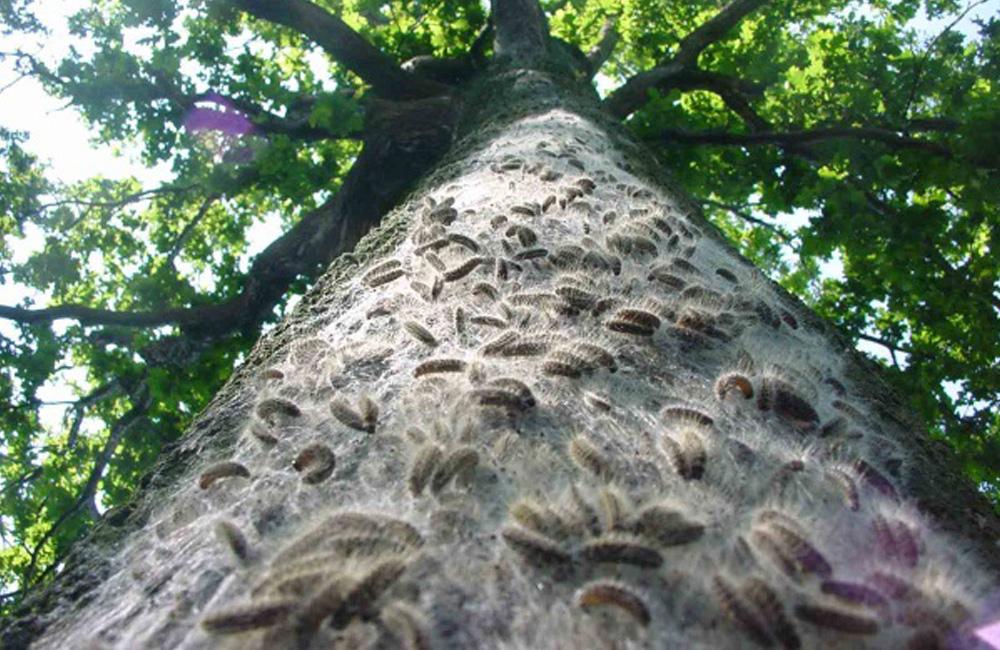 The programme to eradicate the Caterpillars will continue until early July, by which time the caterpillars will have grown too large to be affected.
Each OPM caterpillar has about 62,000 hairs which can be ejected and then remain active on the ground for up to five years.
Also Read: When India let Chernobyl-contaminated butter enter its kitchen