Tory minister's bright aide Rebecca Tott found selling sex to sugar daddies online for £5,000 a month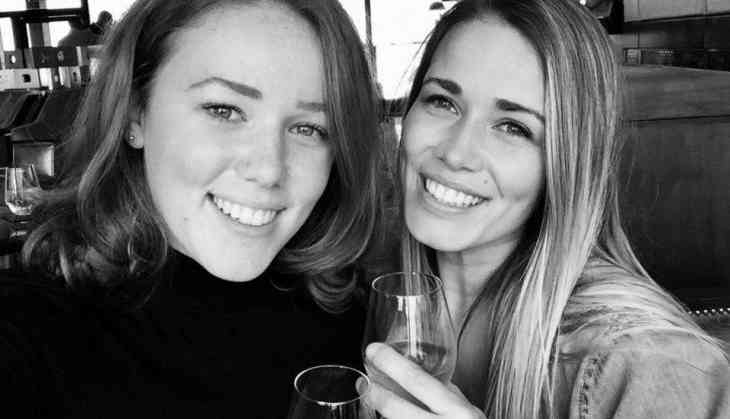 Rebecca Tott with sister Laura Tott
The 20-year-old aide of British Conservative Party Tory's Housing Minister Dominic Raab, Rebecca Tott was caught selling sex to sugar daddies online.
On Wednesday she was asked to put down her paper after she was exposed for paid-dates. She was a poster girl and face of civil service apprenticeship scheme.
She was fired amidst fear that she could blackmail target.It only after she went on a paid-date with an undercover reporter that the reality was known. She even boasted to the undercover reporter that she knew every move of Housing Minister Dominic Raab.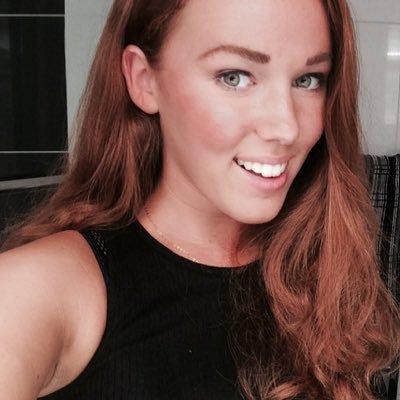 She is the sister of Laura Tott who appears as a waitress in Channel 4 show 'First Dates'. Post the allegation and firing from Tory office Rebecca's social media account went offline. But, she is seen in her sister's Insta account cuddling with her.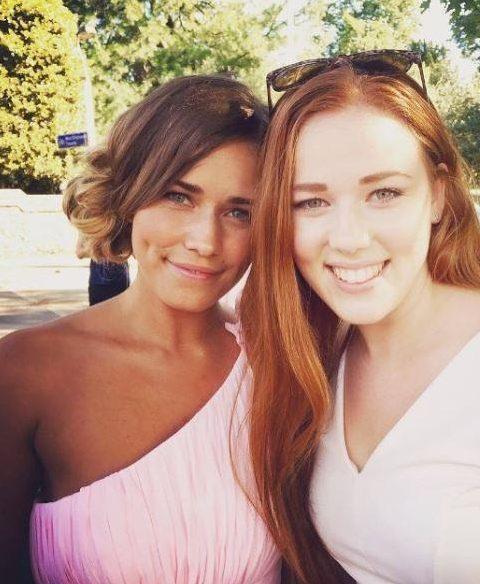 She disclosed to an undercovered reporter that she earns £5,000 a month from rich clients. Her client list also included aide the Arab royals.
Also Read:Porn star twin sisters Alena and Sasha Parker hurl abuse at Arab women in Dubai, face jail term