These beautiful images capture the spirit of Ramzan around the world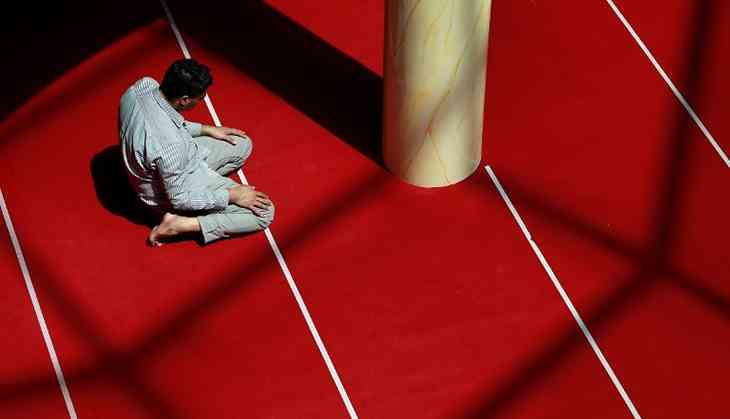 A man prays at the Grand Mosque of Saint- Denis, near Paris, during the holy fasting month of Ramadan. (AFP PHOTO / Benjamin CREMEL)
Millions of Muslims across the world are currently observing Ramzan, the holy month of fasting, by performing extra prayers and other religious activities that go with it.

During these 30 days, Muslims will fast from dawn until dusk, abstaining from food, water and acts that are considered immoral. During Ramzan, Muslims wake before dawn and eat a meal called suhoor. After this meal, they go on a fast, breaking it only at sunset with a meal known as iftar.

Fasting during Ramzan is one of the five pillars of Islam. The others are faith, prayer, charity and pilgrimage to Mecca. Ramzan is intended to teach self-control, tolerance, discipline, forgiveness and a spiritual reformation and, for those who want to get closer to Allah, this period is especially auspicious.

For me, Ramzan is a time to reflect - it is about reassessing my connection with Allah and trying to build a strong bond with Him. At times it gets tough when your brain seems to be working slower and you fumble, when you see people eating and when the smell of food reaches you, but that's what it's all about - a test of patience and will.

As Muslims around the world pray, fast and give alms during the first week of Ramzan. Here are some amazing photos of Ramzan from around world.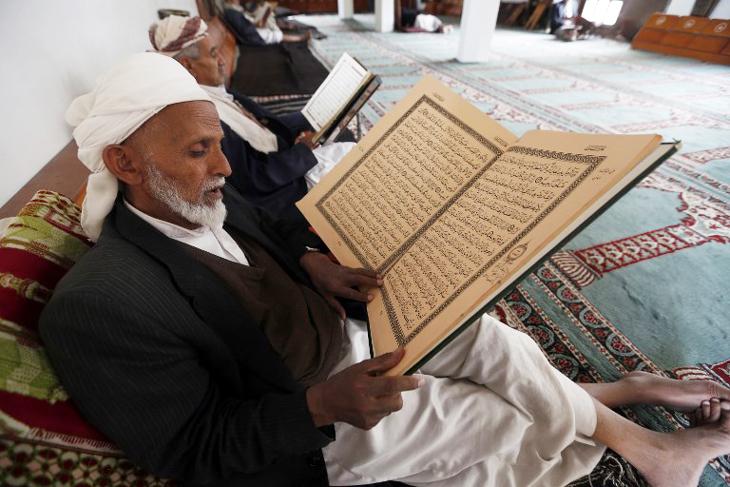 Yemeni men read from the Koran, Islam's holiest book, during the holy Muslim fasting month of Ramadan at a mosque in the capital Sanaa. (AFP PHOTO / Mohammed HUWAIS)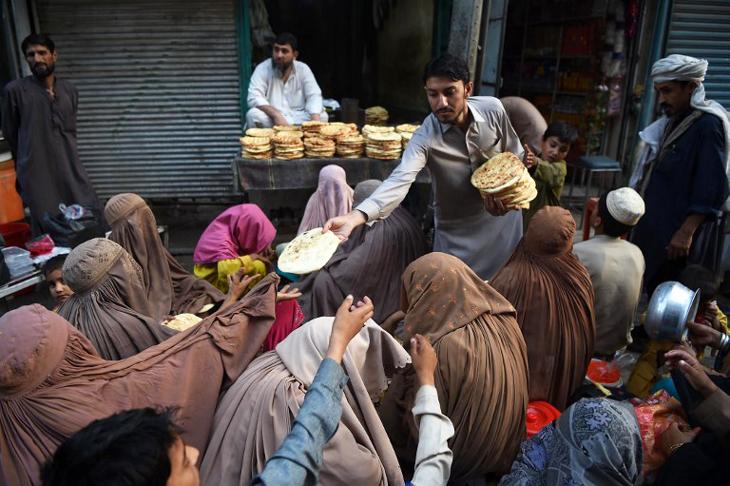 A Pakistani man distributes bread to locals to break their fast during the holy Muslim fasting month of Ramadan in Peshawar. (AFP PHOTO / ABDUL MAJEED)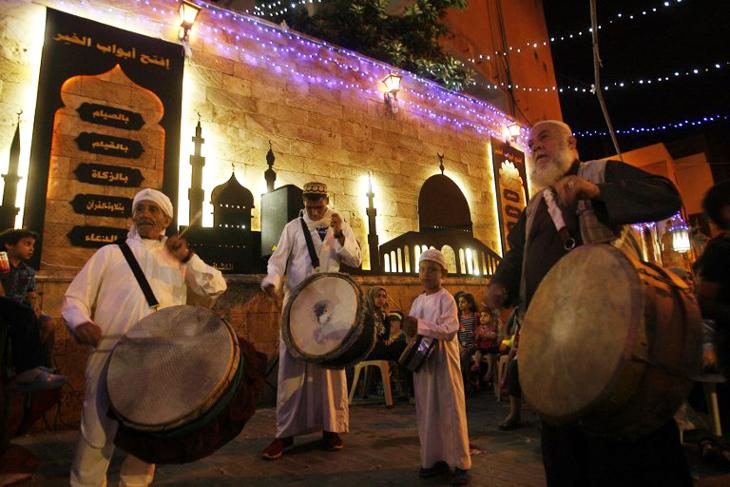 A Sufi band performs just before dawn in the old city of the southern port of Sidon. ( AFP PHOTO / Mahmoud ZAYYAT)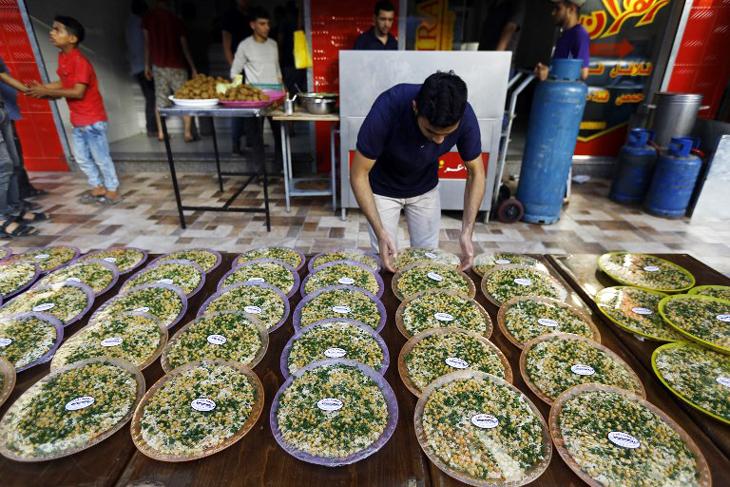 A Palestinian street vendor sells hummus at his stall during the holy Muslim fasting month of Ramadan in Gaza City (AFP PHOTO / MOHAMMED ABED)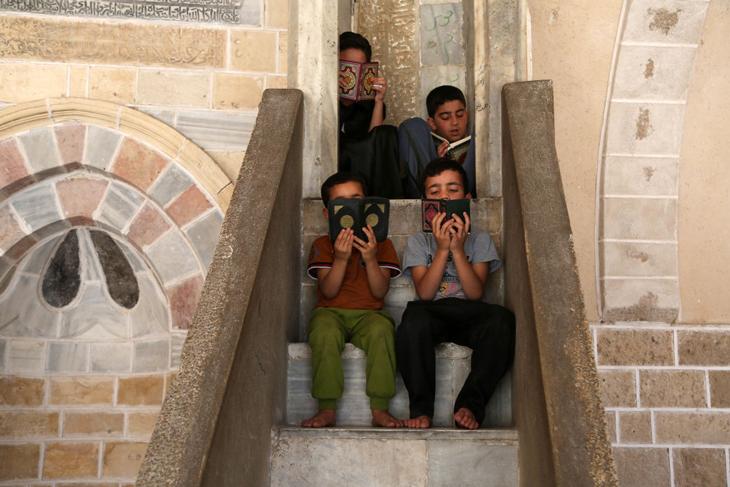 Palestinian children read Quran at the al-Omari mosque in Gaza City. (Majdi Fathi/NurPhoto via Getty Images)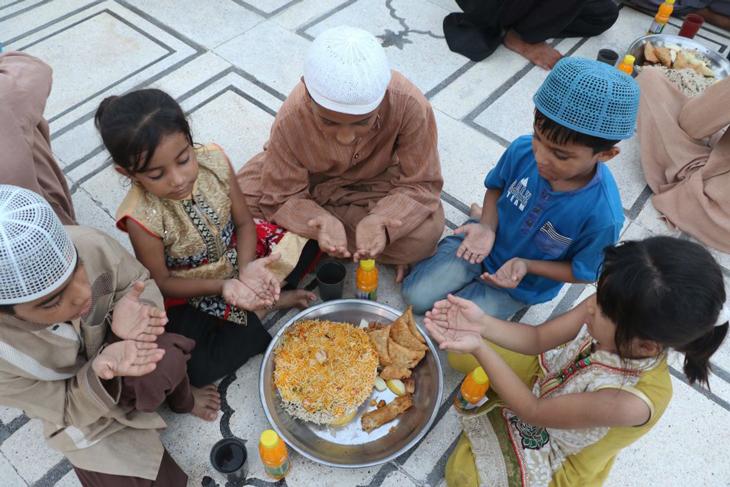 Muslim children pray before the fast-breaking meal on the first day of the holy month of Ramadan in Karachi, Pakistan. (Sabir Mazhar/Anadolu Agency/Getty Images)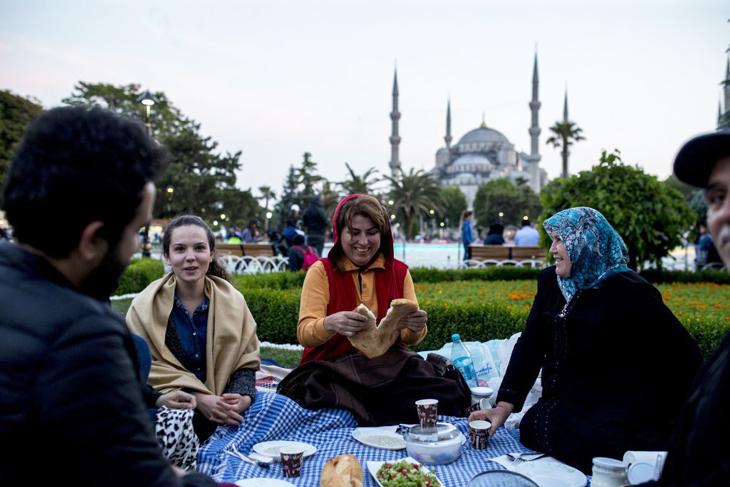 Thousands of Muslims gather to break their fast at a fast-breaking dinner (iftar dinner) on the Muslims' holiest month of Ramadan at Sultanahmet Square where hosts Hagia Sophia and Sultanahmet Mosque (Blue Mosque) in Istanbul, Turkey. (Arif Hudaverdi Yaman/Anadolu Agency/Getty Images)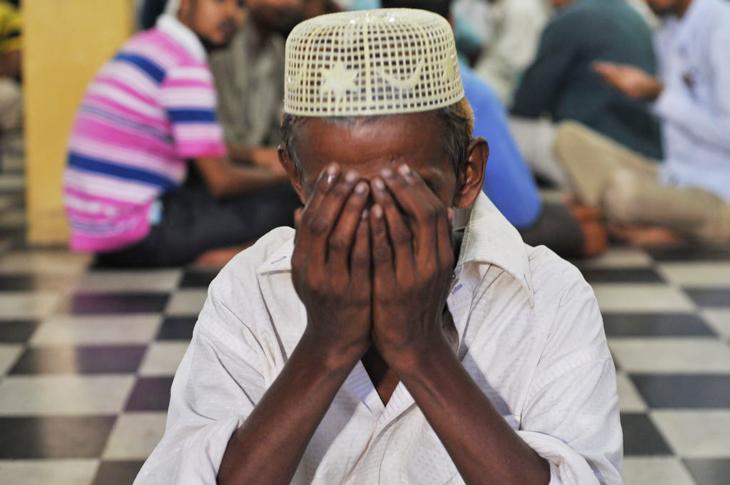 Indian Muslim people gather at the historical Tipu Sultan Masque to break their first Roza as the holy month of Ramadan begins in Kolkata, India (Debajyoti Chakraborty/NurPhoto via Getty Images)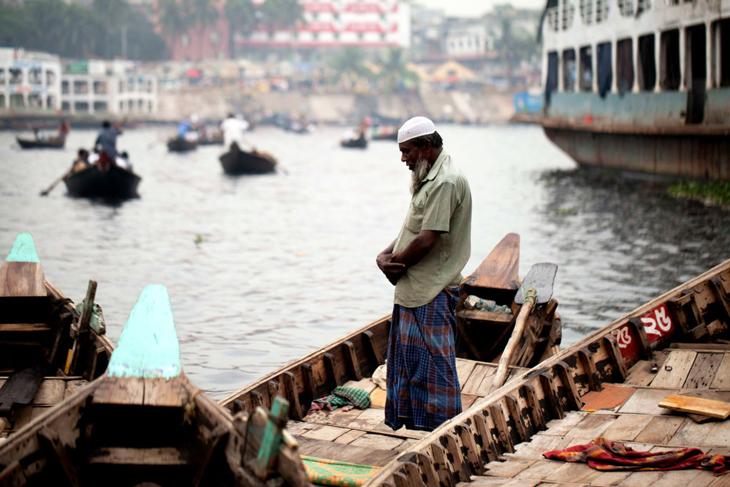 Boat man prepares for evening prayer in the Buriganga River, Dhaka (K M Asad/ LightRocket via Getty Images)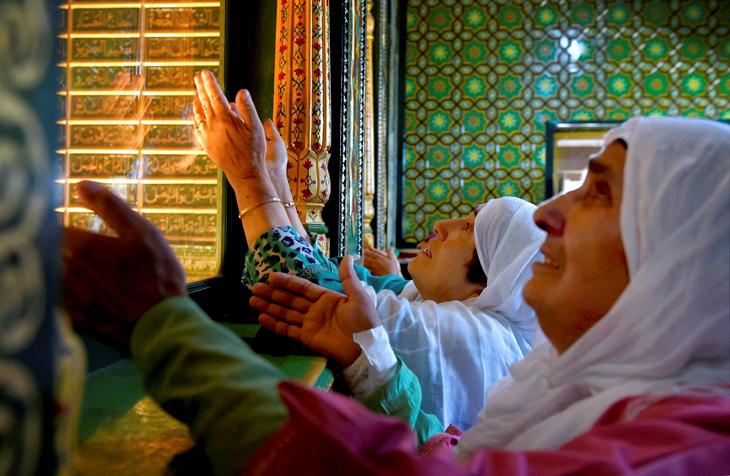 Muslim women pray on the fifth day of Ramazan inside a shrine in Srinagar. (PTI )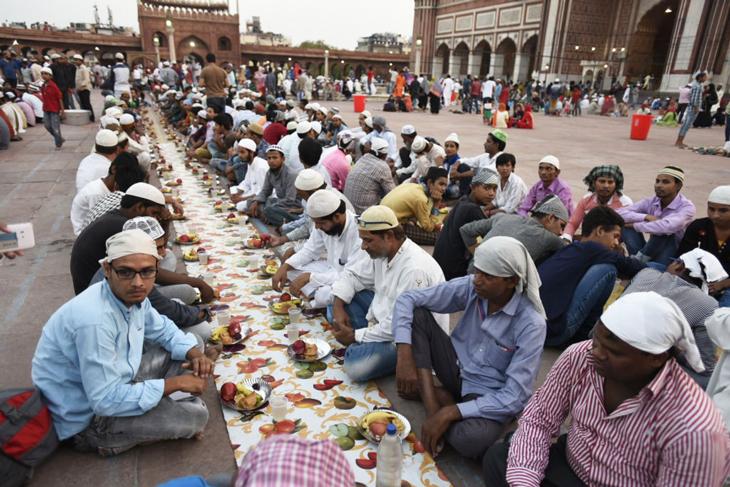 Muslim people gather at the historical Jama Masjid to break their first Roza as the holy month of Ramadan begins, in New Delhi, India (Sonu Mehta/Hindustan Times via Getty Images)