The Devil Wears Prada‬ part-2: ‪Emily Blunt‬ upbeat over sequel, but wants reunion with co-stars ‪Meryl Streep‬ and ‪Anne Hathaway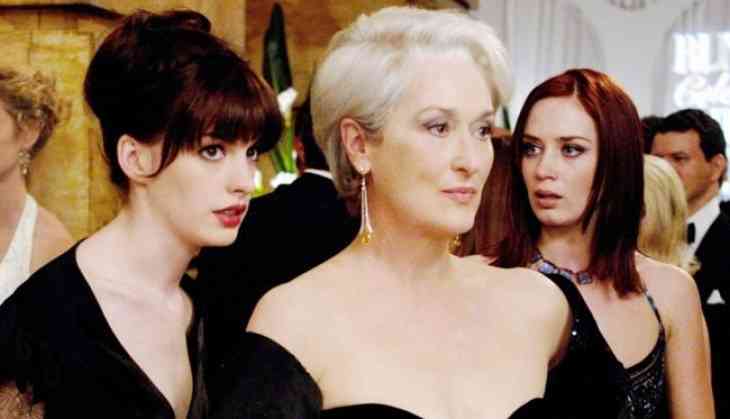 Remember the character 'Emily Charlton' of the 2006 movie Devil Wears Prada, there is a good news for the fans, the actress Emily Blunt who played the character of Emily is ready to work in the sequel. But, she wants that her co-stars Anne Hathaway, Meryl Streep and Stanley Tucci should also be a part of the sequel. The 35-year-old actress Emily Charlton said that she would love to reprise her role. She said, "I mean if everyone wanted to do it, it would be cool... I'd be down for it."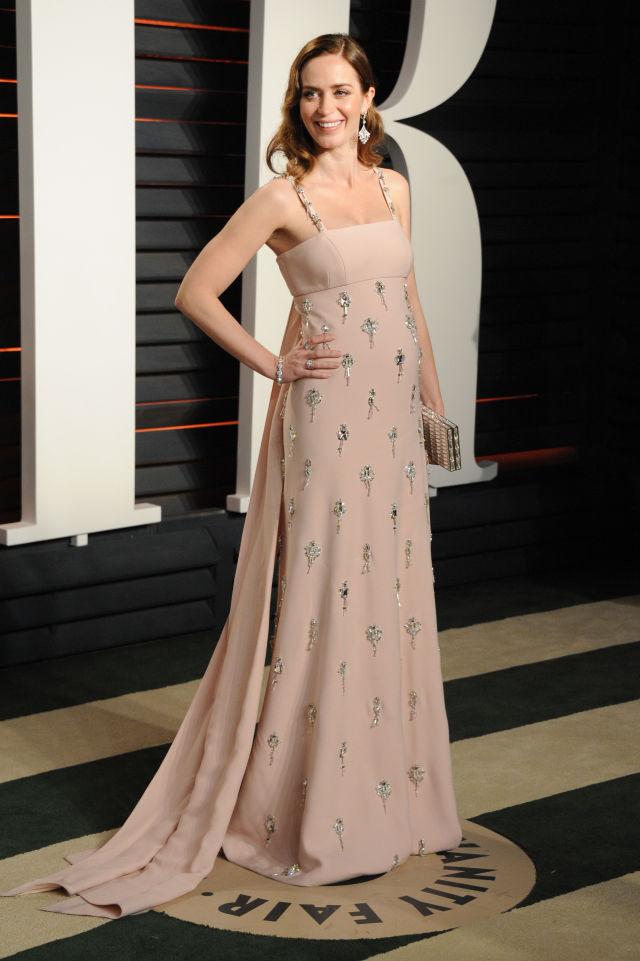 This movie is based on the Lauren Weisberger's novel with the same title "Devil Wears Prada."
Casts of the movie were Miranda Priestly(a powerful fashion magazine editor), Anne Hathaway as Andrea (Andy) Sachs (Priestly's co-assistant).
Also Read:Former ‪National Football League Cheerleader files discriminatory complaint against New Orleans Saints