Thai Sex Ring: Police officer from 'owl tattooed on chest' gang gets 320 years imprisonment for trafficking schoolgirls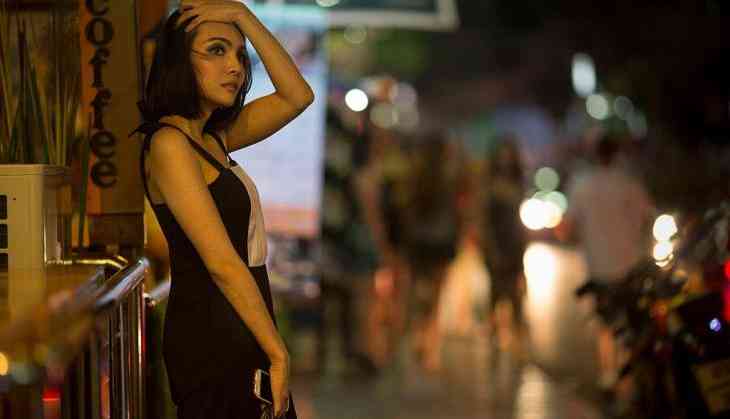 A criminal court in Thailand sentenced a former police officer and his sidekick for 320 years and 150 years respectively in Mae Hong Son prostitution racket case.
Mae Hong Son case dates back to 2014 when a number of teenagers were forcefully dragged into skin business by people of one group who has images of owls tattooed on their chests. A lot of people are involved in this case including government officials. According to police investigation girls were gang-raped.
A police senior sergeant major Yutthachai Thongchai along with his two of his sidekicks named Piyathat Papthiensuwan and Piyawan Sookmak were given jail term of 176 years and 167 years respectively.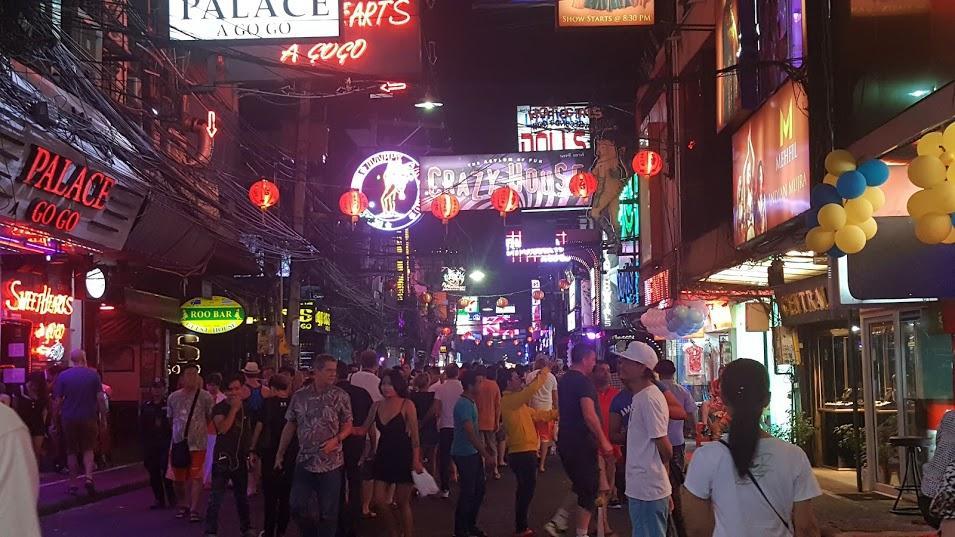 During the court proceeding, it came to light that the gang involved in the prostitution racket treat the young girls as something they can afford for the right price.
During interrogation, one of the accused said, "She is the same as food, as beautiful clothes. Something that has a price."
Owl tattooed gang are so dangerous that they order girls on call and if they do not respond to their call they are even picked up from home.
Also Read: Russian sex coach and model held in Thailand for soliciting prostitution, claims information on Russian meddling in the 2016 US election