Storm Alberto: Thousands evacuate as heavy rain and gusty wind hit south Florida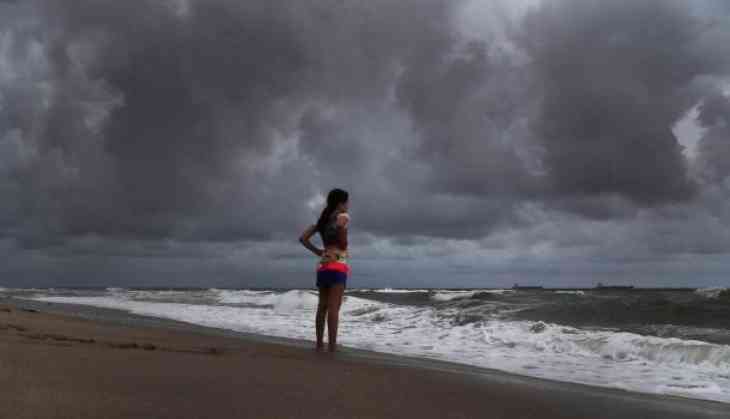 As subtropical Storm Alberto head towards Florida, residents evacuate homes on Sunday. According to the weather forecast, the storm that is heading from the north through the Gulf of Mexico could be devastating and life-threatening.
Currently, the storm is 165 km south of Apalachicola, Florida. It is expected to make landfall today, the US National Hurricane Center.
Here are the 11 am EDT/10 am CDT Key Messages on #Alberto. Full advisory at https://t.co/tW4KeGdBFb pic.twitter.com/ozO6lIHliW

— NHC Atlantic Ops (@NHC_Atlantic) May 27, 2018
This is the first Atlantic storm of 2018 and is expected to formally start from June 1. It is expected that as much as 12 inches (30 cm) of rain would slam an area from Mississippi to western Georgia. Usually, the storm arrives during the Memorial Day weekend. Last year during this time there was a lot of storms in Texas, Florida and Puerto Rico that caused massive power outages and devastation.
This morning, I have declared a state of emergency across FL to ensure our state has the resources they need to keep their families safe and prepare for the torrential rain and severe flooding Subtropical Storm Alberto will bring. https://t.co/8yK1qdB5eD

— Rick Scott (@FLGovScott) May 26, 2018
Florida Governor Rick Scott issued a state of emergency, he said, "Florida National Guard had 5,500 guard members ready to be deployed if needed," He also added, "If evacuations have been ordered in your community, do not ignore them."
According to met department, there can be isolated tornadoes across Florida peninsula.
Also Read:Maryland flooding: Ellicott city devastated by record-breaking flash flood