Shocking: 21-year-old student from Portuguese is selling virginity secretly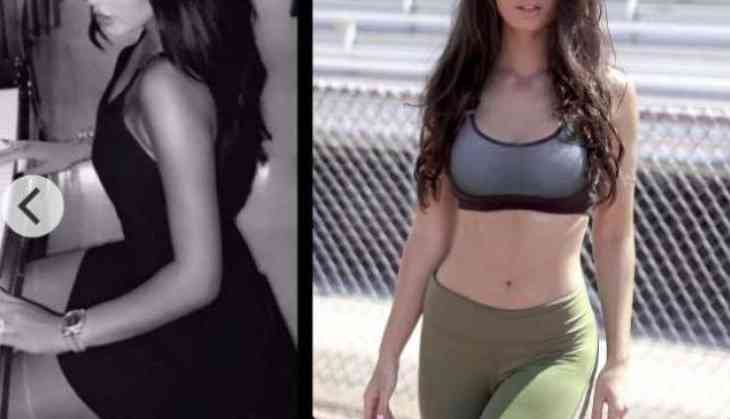 This might sound weird but a 21-year-old Portuguese model is holding an auction online to sell her virginity. So far the 21-year-old has reached nearly $400,000 but she shared that she is waiting for the count to increase to $1.8 million. She is a university student in Paris and pursuing her grads and wants to keep her identity top secret to avoid repulsion from her family whom she describes to be very strict.
In an interaction with her over the social media, she shared that her bid has reached an amount which she believes to be very less for her and she expects it to be in millions.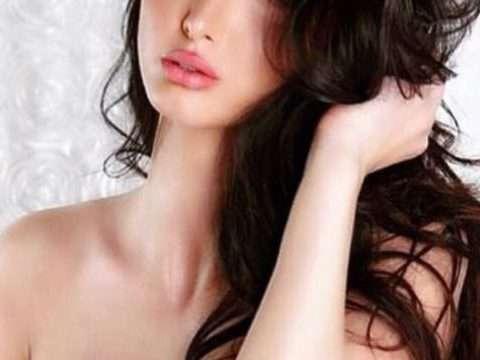 She shared that she comes from a traditional family who do not even allow her to hang around with boys. Besides she disclosed that she has received a lot of offer but there is nothing she can decide on as the agency will also keep its share.
Also Read:Cash for sex: 14-year-old boy pays $500 to woman for sex in US, both arrested