See Pictures: 3-year-old Ava-May Littleboy killed after being thrown 20 ft in air when inflatable trampoline exploded
These are the pictures of the three-year-old girl Ava-May Littleboy, who died due to an inflatable ride explosion at Gorleston beach, south of Great Yarmouth in Norfolk on Sunday.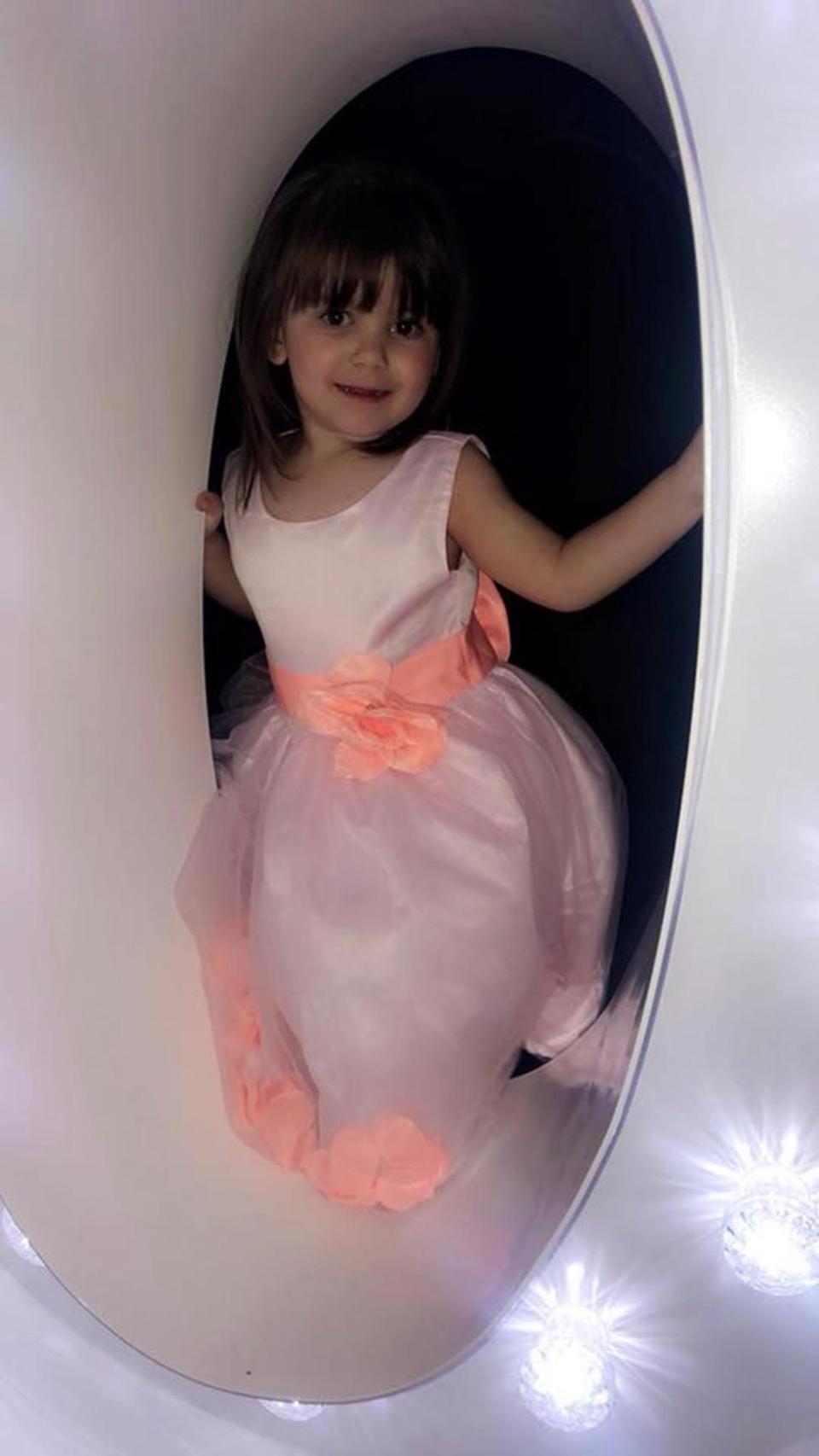 Devastated mother Chloe Littleboy was watching her daughter enjoying the ride when it exploded in front of her. Lifeguards and paramedics rush to save the child but unfortunately, they failed to save her.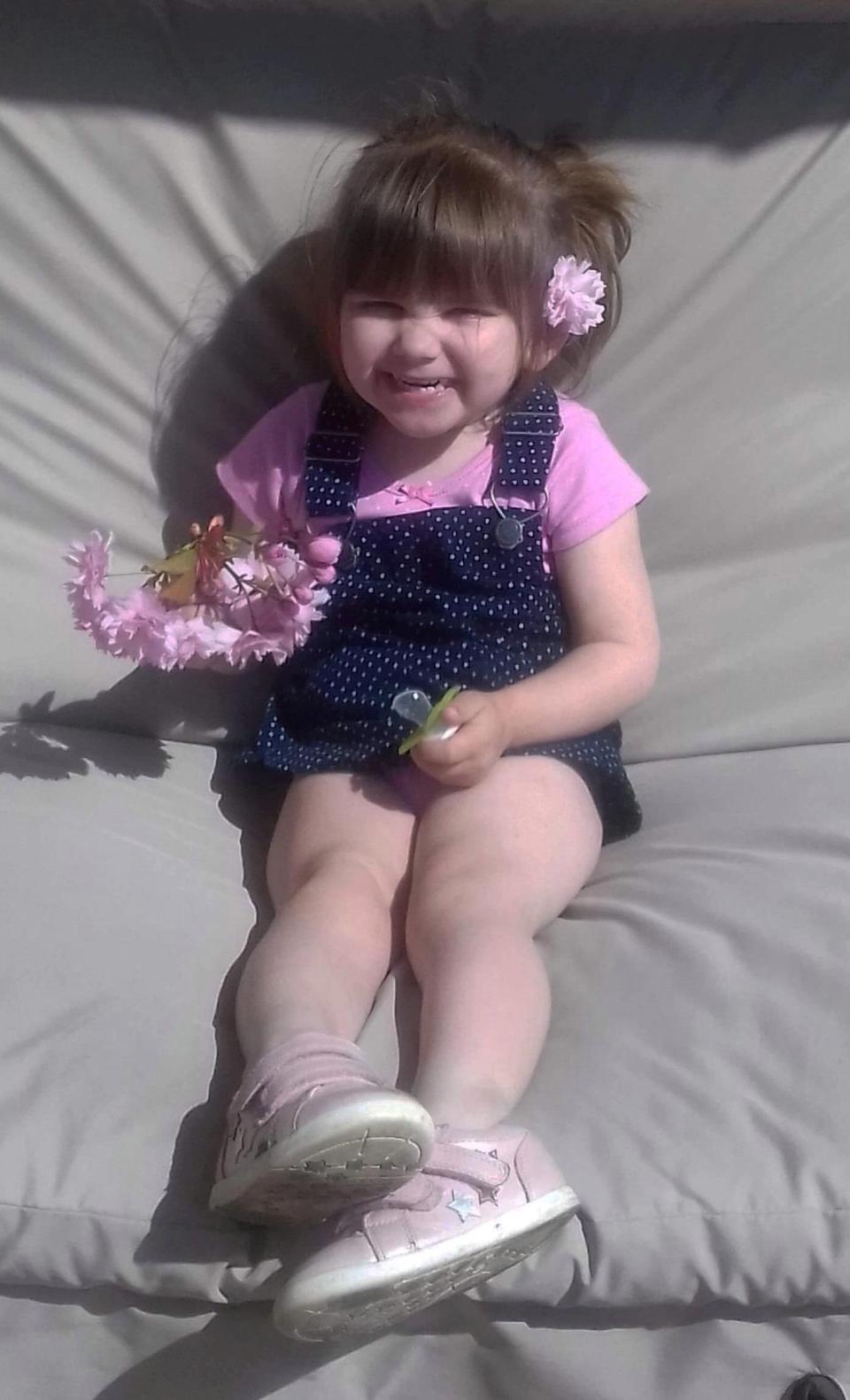 Investigation of the tragic incident is underway. Aunty of Ava wrote on Facebook, "I will love you always and forever. Sleep tight my little angel," She also wrote, "My everything my princess ! Until I see you again my heart is broken xxxxxxxxxxxxxxxx."
Dozens have paid tribute to 'beautiful angel' little Ava-May.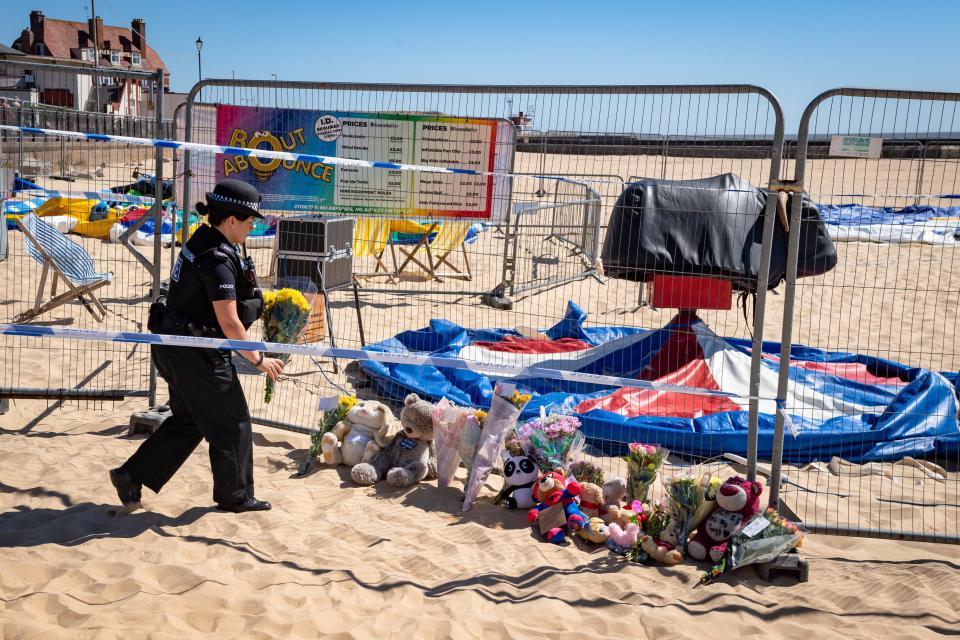 In a crowdfunding post-Abbie, Ava-May's aunt wrote: "On 1st July 2018, 3-year-old Ava-May Littleboy tragically lost her life after a bouncy castle exploded on Gorleston beach, Norfolk," She also added, "Her family would like to kindly ask for donations to help fund a child's bench in memory of Ava that will be put in her local park of Somersham, Suffolk."
Also Read:Watch Video: The Beatles 'Drive My Car' to celebrate end of ban on Saudi women drivers