Roskomnadzor wins, Russian court bans Telegram messenger service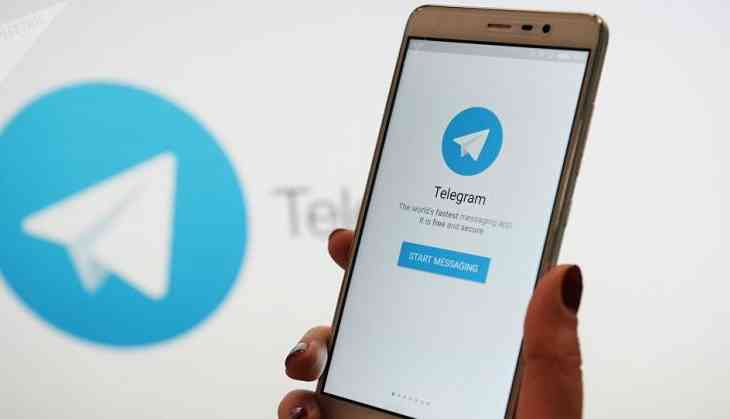 The popular messaging app Telegram has been ruled out by the Moscow Court in Russia. As the app was unable to provide state security services access to private conversations.

The Roskomnadzor telecoms watchdog, which brought the case, had earlier demanded the service be blocked as soon as the verdict was announced.

Last year in September, Roskomnadzor threatened to ban the app for failing to join its official register, which requires companies to provide the FSB with information on user interactions.
Also Read: British Academy Games Awards: 'What Remains of Edith Finch', 'Hellblade' wins the biggest honor
Telegram's self-exiled Russian founder Pavel Durov has long said he will reject any attempt by the country security's services to gain backdoor access to the app.

The free application, which lets people exchange messages, photos and videos in groups of up to 5,000 people, has attracted more than 200 million users since its launch in 2013.

Telegram is especially popular among political activists of all stripes, but has also been used by jihadists.

In September 2017 the FSB security service demanded encryption keys, Durov said, prompting a formal complaint when the request was rejected.

Durov wrote last year that the FSB's demands are "technically impossible to carry out" and violate the Russian Constitution which entitles citizens to privacy of correspondence.
Also Read: Insta sensation loses 80 percent vision after surgery to change her eye colour