Ramazan 2018: Holy month of fasting starts in Gulf and far East countries from May 17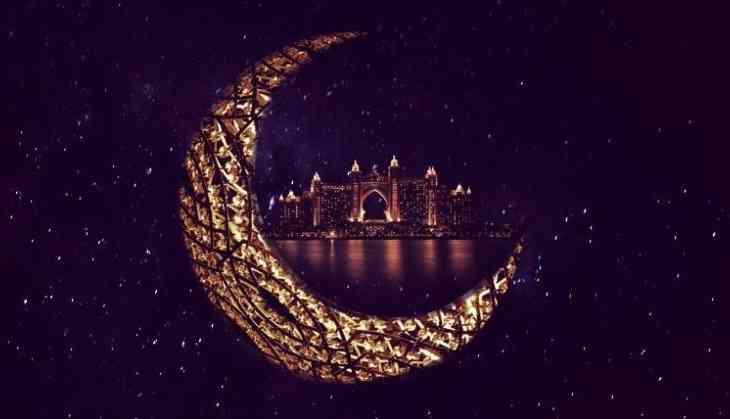 Ramazan:Photo for representation
The Saudi Royal Court announced that the holy month of Ramazan would be observed from Thursday, May 17, 2018. A similar statement was released by United Arab Emirates (UAE)-based Ramadan Moon Sighting Committees that the holy month of Ramazan would start from tomorrow.
The Saudi Royal Court said, "In the event of not receiving any testimonies about the sighting of the Ramadan crescent on Tuesday evening, Ramadan fasting will begin on Thursday."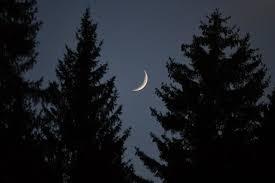 The official announcement by the Saudi Royal Court came much later than Bahrain, Kuwait, Qatar, Oman, Yemen, Jordan, Iraq, Palestine, Egypt, Sudan, Tunisia, Syria, Turkey, Indonesia, Malaysia, Russia, Australia, France, Singapore, Japan and South Korea.
A lot of people around the globe were eagerly waiting for the Saudi Court to announce the kick of Ramazan 2018 but, as the moon was not sighted in Saudi Arabia on Tuesday, it will start on Thursday.
Southeast Asian countries like India, Pakistan, Bangladesh and others will be sighted today corresponding to 29th of Shaban in the region. If Southeast declares the holy month today then it will gear from tomorrow.
Also Read:Mass 'iftar' organised at 223 Jakarta community units during Ramadan