Postcode War: Instagram posts by 'NPK' gang claim responsibility for Tanesha Melbourne shooting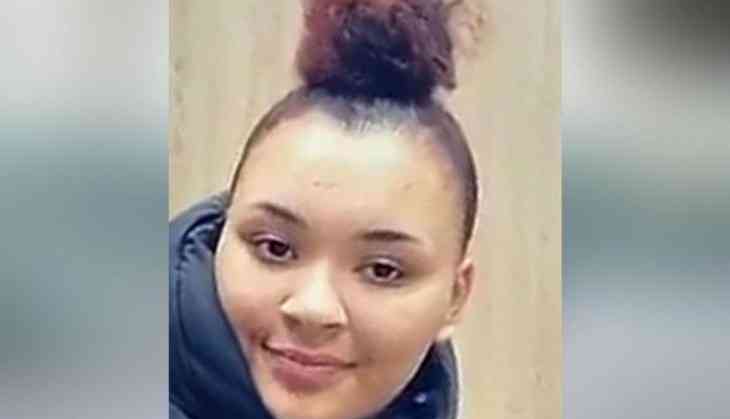 A gang called NPK (Northumberland Park) possibly situated in Tottenham has claimed the responsibility of the murder of a 17-year-old girl named Tanesha Melbourne. She was murdered on Monday in Tottenham, north London due to the existing postcode war. An Instagram post claims for her death and police are investigating the screenshot they have received.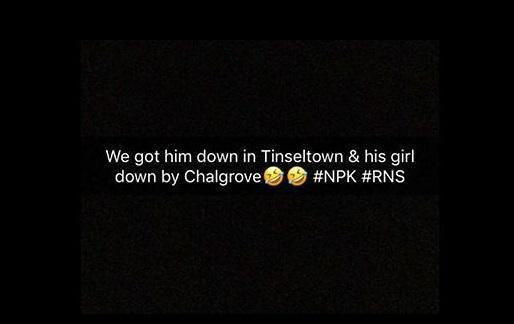 One of the posts screenshot with the police was captioned as "If your chilling with my ops [opposition] I ain't gonna adjust my aim for you [laughing emoji] #NPK #SINSQUAD".
In another post on a black screen, read: "We got him down in Tinseltown and his girl down by Chalgrove [two laughing emojis] #NPK #RNS".
Scotland Yard chief Cressida Dick said "Al Capone" tactics to curb the surge in murders and knife crime. She also added that 120 officers task force would focus on the most violent gang members and individuals to take them off London's streets "for any crime".
Also Read:YouTube shooting: What do we know about the shooter Nasim Aghdam
Tanesha Melbourne wasn't the only teenager who was a victim of postcode war, on the same day a 16-year-old was shot in the face in Walthamstow a few miles away.