Pop star Lorde apologizes for poorly chosen picture reference to Whitney Houston‬ on Instagram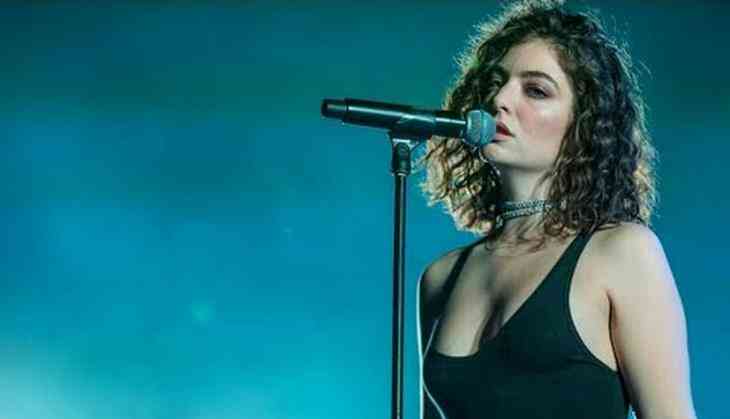 Lorde performing in a festival
The 21-year-old pop star who hails from New Zealand, Lorde was blasted on social media on Thursday after she posted a really disgusting post.
She took to Twitter and posted a picture of a water-filled bathtub and captioned it as "And iiii will always love you" — a clear reference to Whitney Houston. However, this didn't go well with the followers and they trolled her miserably for this.
American singer-actress Whitney Houston died in a bathtub in 2012 in Los Angeles after accidentally drowning. She was suffering from heart disease and cocaine abuse.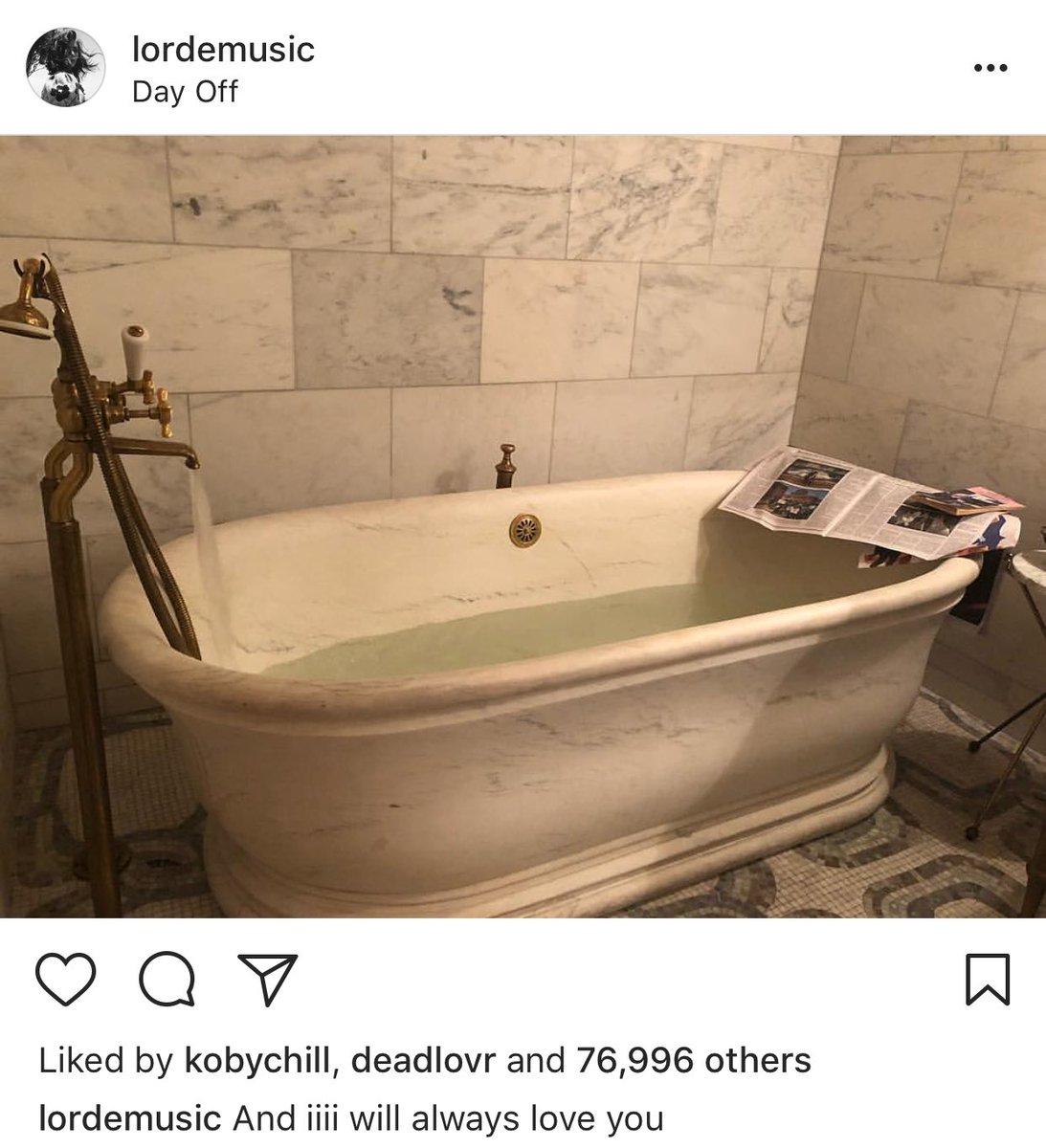 And iiii will always love you
This post was trolled to such an extent that an hour later, Lorde took down the post and instead posted an apology. She captioned another post, "Extremely extremely poorly chosen quote,"
She also wrote that she was sorry for offending anyone, she said, "I hadn't even put this together I was just excited to take a bath. I'm an idiot. Love Whitney forever and ever. Sorry again."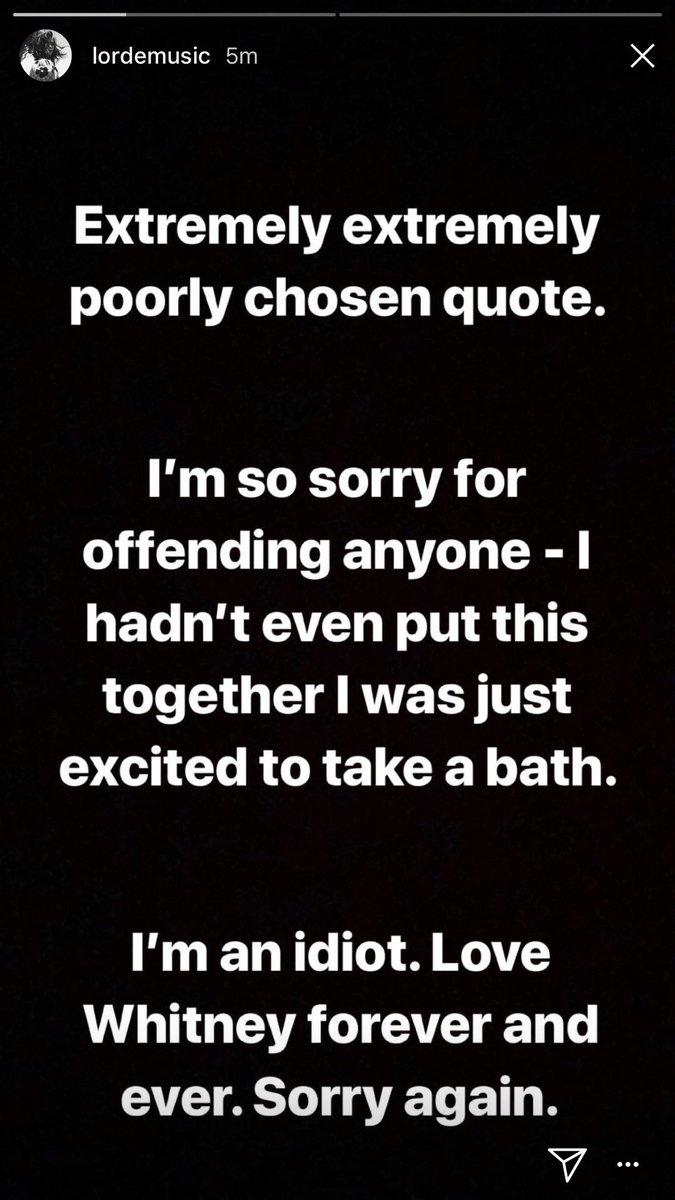 One of the tweets said that Whitney was a legend and a strong woman. Such a post was truly disgusting.
One of the Lorde fans said that it was a simple mistake and probably sitting in the tub not realizing what she just did.
Also Read:Aspiring Hollywood actress Adea Shabani body identified in California