North Korean delegation visits China ahead of Trump and Kim meet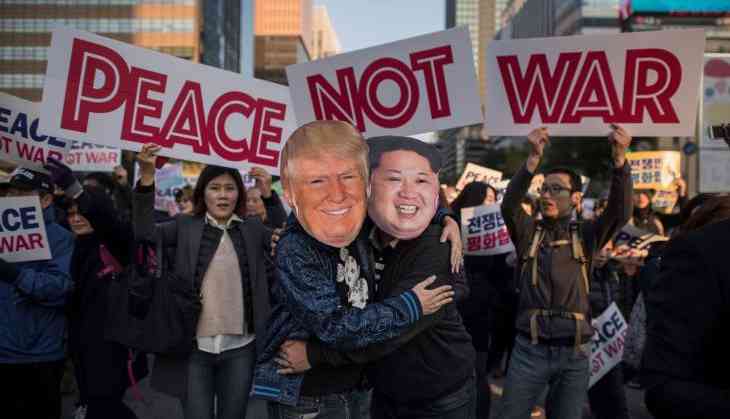 To strengthen diplomatic contact a North Korean delegation reached Beijing on Monday. This move has come ahead of a landmark meeting between Kim Jong Un and President Trump in Singapore on June 12. This is the second meeting after Kim made his second trip to China.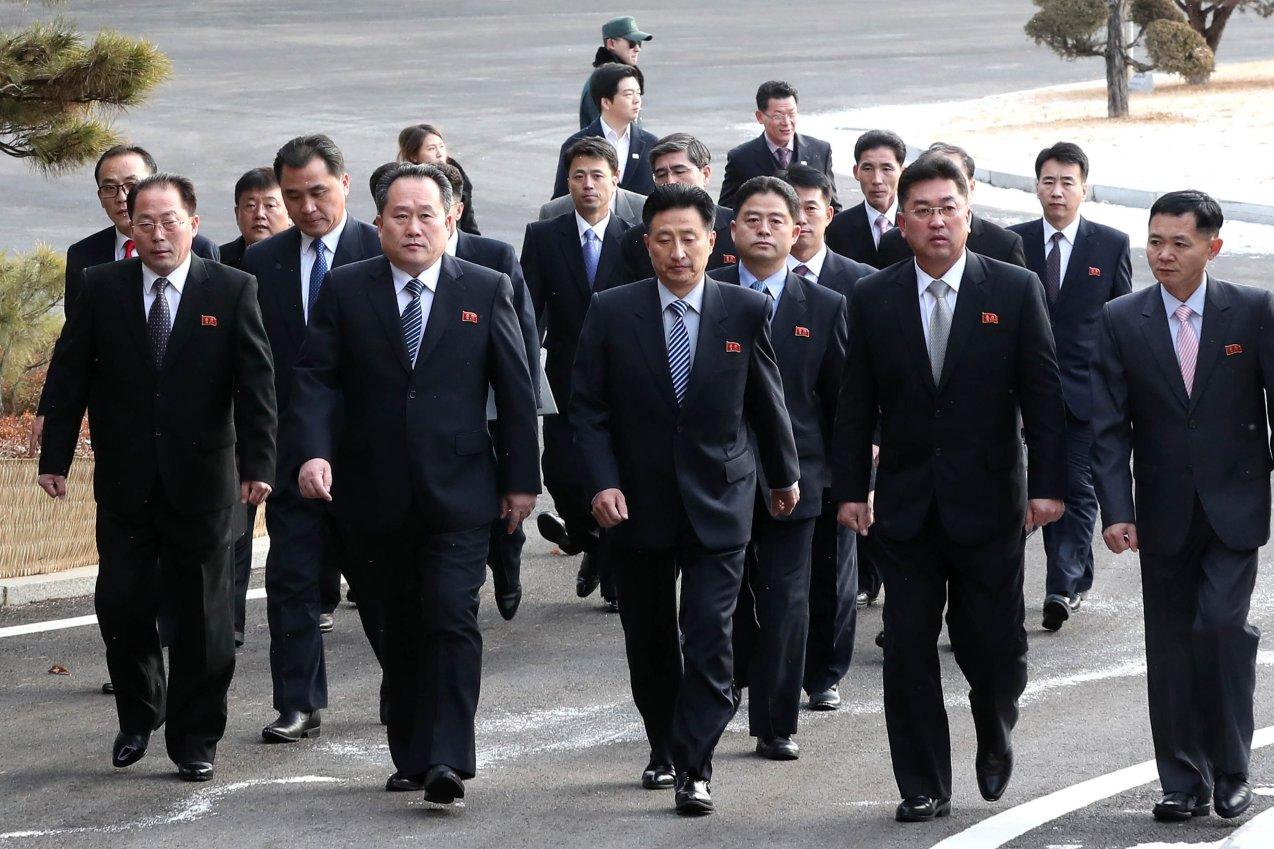 In the past year relationship between Beijing and Pyongyang have fallen to a new low so Beijing is keen to avoid being sidelined of an upcoming meeting of Trump and Kim in Singapore on June 12. However, experts believe that Kim needs to maintain a healthy relationship with the main patron to back him.
Also Read: Hawaii volcano: 18th fissure on Big Island, more destructive lava flows