New Study: One in eight millennials wait much longer to have sex, virgin till 26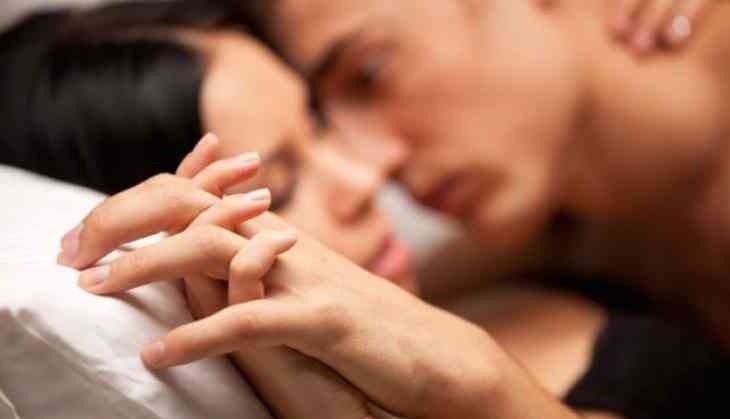 "One in eight millennials are virgin at 26 years old", states a new research. There has been a sharp rise in the number of youngsters waiting long for sex. Stating fear of intimacy and the pressure of social media can be a reason behind this.
This study has been published by British Department for Education 'The Next Steps project'.
The interviews, conducted in 2016, discovered a rise in the number of millennials waiting longer to have sex compared to previous generations, where one in 20 reported still being virgins at around the same age.
A psychotherapist Marry Thomas said: "Millennials have been brought up in a culture of hypersexuality. Women assume that men have permanent erections. That is daunting to young people,"
Thomas also added that young men fear humiliated for not living up to expectation. The earlier research stated that lost their virginity before 19-years-old.
Also Read:WWE Backlash 2018 : This is why the Beast Incarnate Brock Lesnar was missing