Nerve agent Row: EU Foreign Ministers condemn Russia for the alleged poisoning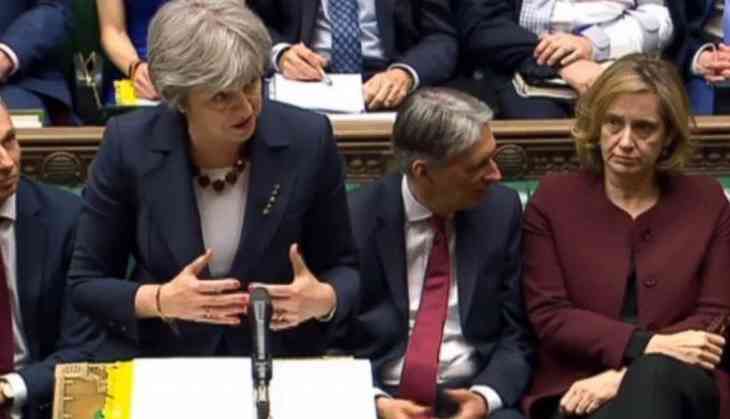 On Monday during a council meeting in Brussels, European Union Foreign Ministers condemned Russia over its alleged attempt of poisoning an ex-spy and his daughter in the UK.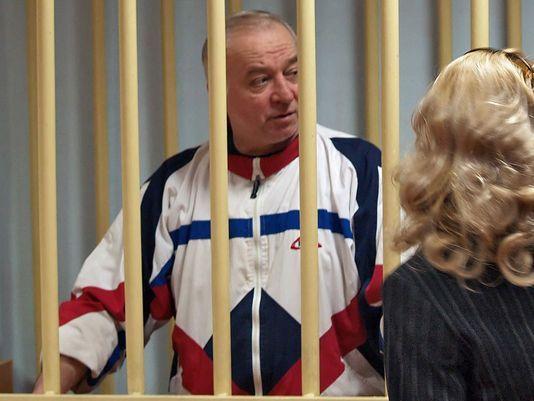 The 66-year-old spy, Sergei Skripal and his daughter Yulia are still very critical. As per the report, they have been poisoned by a nerve agent called Novichok. This alleged poising has caused a major rift between Moscow and London.
The European Council in a statement said, "The EU is shocked at the offensive use of any military-grade nerve agent, of a type developed by Russia, for the first time on European soil in over 70 years."
Last week, UK PM Theresa May ordered the expulsion of 23 Russian diplomats in retaliation for the alleged poisoning.