Muslims are not terrorists. They are as French as me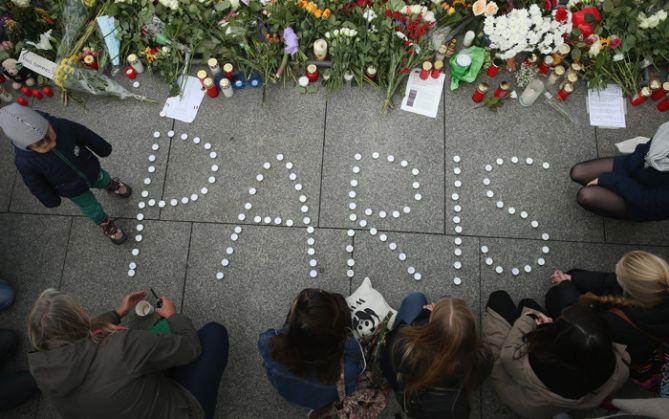 Yesterday we went to bed in peace. And we woke up this morning to war.
That's horrible. How is it possible?
Last night it was a massive attack. This time it wasn't against a journal or a religion. It was against 65 million French people. It could have been anyone at a concert, at a bar or on the streets.
Today the French are terrified to go out.
Our museums, universities and schools and borders are closed. We haven't seen such a time since the Second World War.
Sure we have unemployment in France and some are poor. But nobody dies of starvation. Everybody has access to healthcare, and a very good social policy. Until today people felt secure, with no fear of a civil war or military control. Nothing could happen to us.
Today, Daesh (Islamic state) threatens our identity and is trying to destroy France from inside, pitting Muslim against Christians, French against French.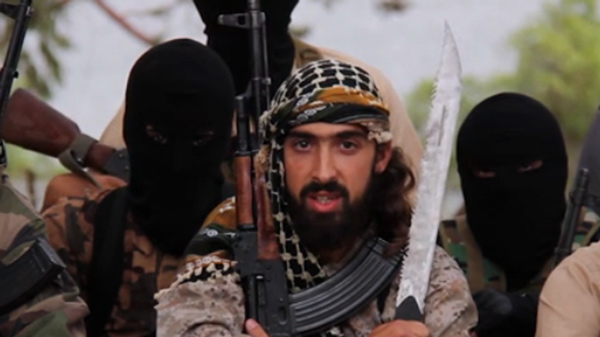 For me that doesn't make any difference. Muslims are not terrorists. They are as French as me.
Sadly, thanks to right-wing parties like the Front National, whose nationalistic arguments shape public discourse every election, people are beginning to doubt that. Next elections they will use this attack as a vote plank for sure.
Nationalism is on the rise. Violence generates violence. But that's not the solution. People forget easily. Nazism is not so far behind us. Neither is the Spanish war.
Today we can't take anything for granted. Everybody is deeply shocked. Fear lurks everywhere.
But France is strong. In the face of adversity, a huge impulse of solidarity has been born. People have opened their homes for others. They are helping search those missing. They have helped victims hide or escape. They are giving blood to help save lives.
That's so beautiful! So we are all crying victims but the French have together formed a block across politics, to unite against terrorism. That means we will be stronger. And we will fight together against terrorism.
Death is not strong enough to destroy France. And that makes me proud to be French.
I thank everybody for your support and love.
Vive la France!