Munich attack: 18-year-old German-Iranian shooter kills 9, injures 21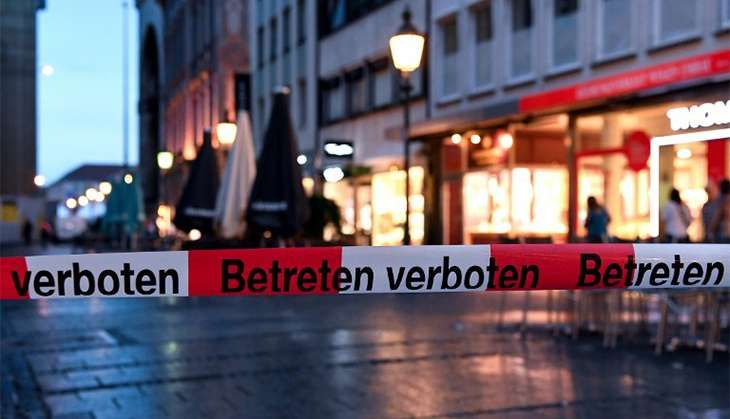 An 18-year-old German-Iranian from Munich has been identified as the lone suspect who shot up a mall in the German city on Friday, killing at least nine people and injuring about 21.
Also Read: Munich attack: 'acute terror situation' leaves at least 9 dead
Police said the youth committed suicide. On Twitter, they said: "We found a man who killed himself. We assume that he was the only shooter."
German foreign minister Frank-Walter Steinmeier said: "The motives for this abhorrent act have not yet been completely clarified. We still have contradictory clues."
The attack began early on Friday evening, and was suspected to be an act of terrorism, says NDTV. At first, the police believed there were three attackers, but now they believe there was only one.
The Indian envoy to Germany tweeted: "Deeply saddened at#Munichattack. Awaiting clarity. No immediate reports of any Indians among casualties. @cgimunich on alert& available. (sic)"
Helpline numbers issued by the Indian embassy are: 0171-2885973, 01512- 3595006, 0175-4000667.
Police asked residents of Munich to stay home while the attack continued. Munich's main train station was evacuated and public transport in the city was suspended for several hours.
When the all clear sounded in the early hours of Saturday morning, public transport resumed.