Mastung suicide blast: Balochistan in mourning after 128 killed including Raisani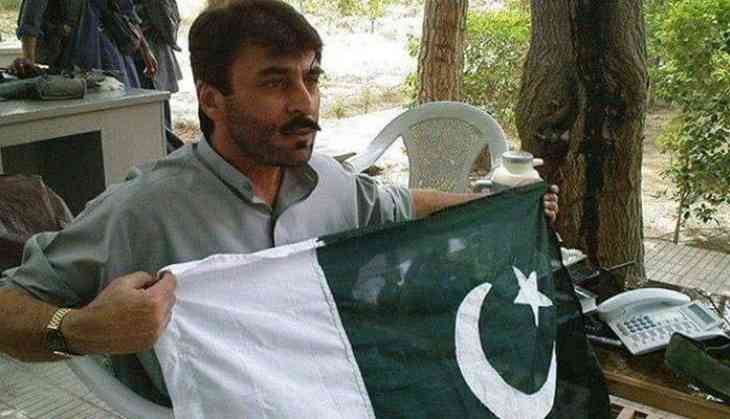 After the deadly suicide bombing that rocked a political rally in Mastung yesterday killing 128 people and injuring some 150 people, the Balochistan government has called for a two-day mourning. This is considered to be one of the deadliest attacks in the history of the country.
Nawabzada Siraj Raisani, running for a provincial seat was among the people martyred. Reports state that the bomber detonated in the compound where the political party conducted its meeting in Mustang's Darengarh area.
Today the mainstream media made us feel as the sons of lesser God. It was only the youth on social media that shared the pain and grief of Balochistan. We are #Pakistani and will keep sacrificing our sons no matter how tough conditions are. Pakistan Zindabad! #Balochistan

— Sarfraz Bugti (@PakSarfrazbugti) July 13, 2018
People of the rest of Pakistan can be befooled. But those living in Balochistan know fully well who has strongholds in Mastung. So Kindly, spare me the propaganda of foreign hand. If it was foreign hand, Pakistan's security forces are a big dark farce.

— Marvi Sirmed मार्वि ماروی (@marvisirmed) July 13, 2018
120 dead, 200+ injured as #Mastung bleeds. Daesh claims responsibility for this attack on election rally in Balochistan. By next election the Pakistani State will be busy mainstreaming Daesh. pic.twitter.com/FIEgN163xd

— Naila Inayat (@nailainayat) July 13, 2018
This blast was the second attack in one day. Earlier a suicide attack happened in Bannu killing at least 39 and many injured targetting a JUI-F convoy. Currently, the national flag of Pakistan is at half-mast to remember the deceased. Besides, the party has cancelled election rally in Quetta.
Other political parties like Tehreek-e-Insaf, Pakistan Peoples Party have cancelled their rally scheduled for July 17 in Quetta.
Also Read:Pakistan: Four killed,16 injured in explosion near Akram Khan Durrani convoy in Bannu