Malala Yousafzai condemns assassination attempt on Pakistan minister Ahsan Iqbal, calls it 'sad'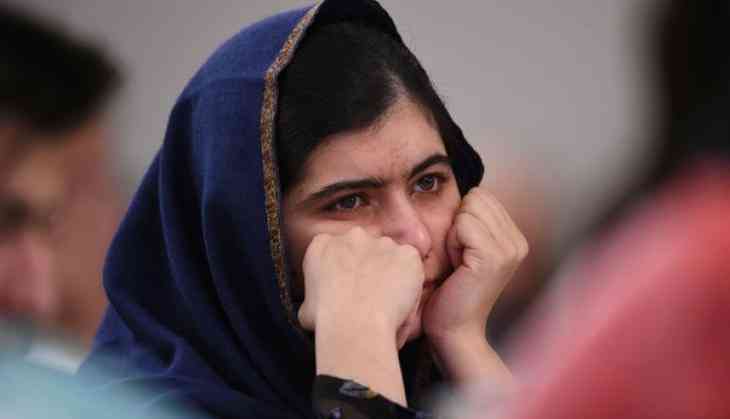 After a failed assassination attempt on Pakistan's Interior Minister of Pakistan Muslim League-Nawaz (PML-N) Ahsan Iqbal, educational activist and the youngest Nobel Peace Prize laureate Malala Yousafzai condemned the attack calling it "sad".
The 59-year-old Pakistan Interior Minister Ahsan Iqbal was injured by a bullet that struck him on the right shoulder by an unidentified person after he addressed a political rally on Sunday in Punjab province.
Malala, who is pursuing philosophy, politics and Economics at the Oxford University said that she wishes that every resident of Pakistan remains safe and no one's life is in danger. She quoted,"I hope for a Pakistan where everyone lives peacefully," She also thanked God that the murder attempt on Iqbal did not end up being fatal and prayed for his quick recovery.
The accused is identified as 20-year-old Abid Hussain resident of Narowal. He is being interrogated. Meanwhile, Punjab Chief Minister Shahbaz Sharif described the incident as an "assassination attempt". The family of the interior minister has said that " He is out of danger".
Also Read:Missing Dubai Princess: Human Right watch ask Dubai to reveal whereabout of runaway Saudi ruler's daughter