Love for classic luxury cars unites Nick Jonas & Priyanka Chopra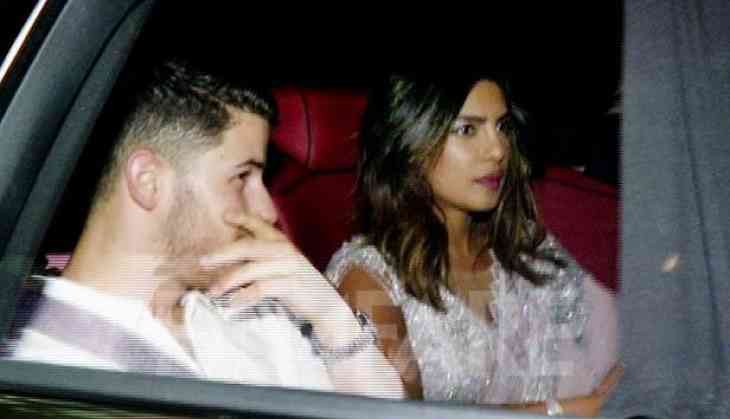 Quantico star Priyanka Chopra and pop star Nick Jonas have been in news for a while as the duo has been spotted hanging around on multiple occasions. Be it bonding over Memorial Day weekend in Los Angeles or a small trip to Goa, India, the duo have sparked the rumours of romance.
There is one thing that is common between the alleged love birds and guess what, their love for expensive cars. These are a few classic luxury cars at the garages of these two.
Priyanka Chopra-Rolls Royce Ghost
This is one of the expensive 5.25 crore Ghost owned by the Quantico star. She proudly travels to high-profile events with this multi-crore car. She owned this car in the year 2014. She has installed a good music system to probably play Jonas' popular numbers.
Nick Jonas-1960 Ford Thunderbird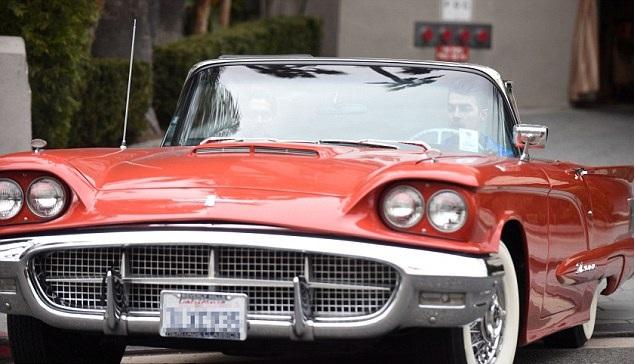 A couple of years ago Nick bought this Thunderbird in Monte Carlo. This is one of the most flamboyant cars with a massive 5766-cc engine. It values about $35,000-$50,000.
Priyanka Chopra-BMW 5-Series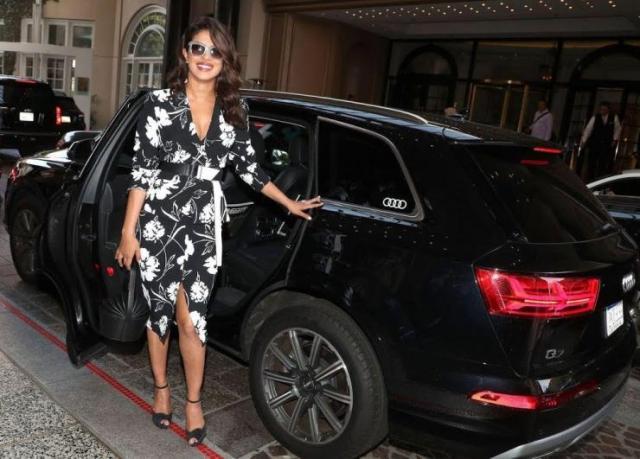 This is the same car in which recently alleged Nick Jonas and Priyanka Chopra were spotted in India. This series cost the star Rs. 52 lakh.
Nick Jonas-BMW 5-Series sedan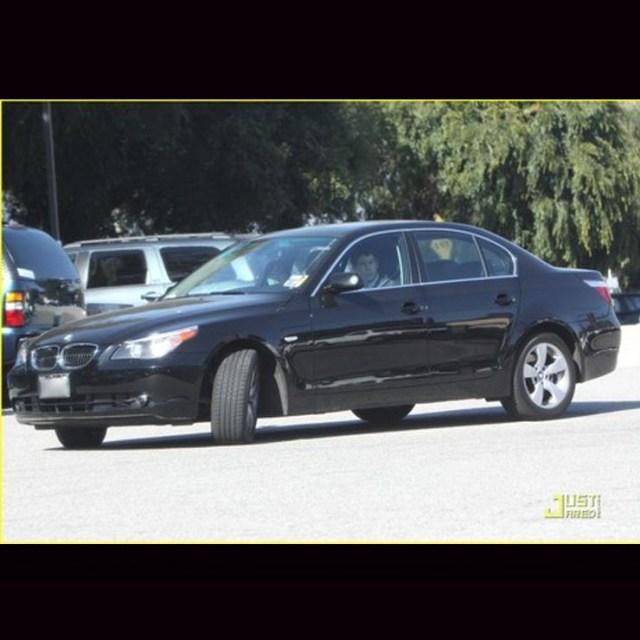 This is the most 'modest' car Nick owns, the E30 BMW 5-Series. This is a perfect amalgamation of luxury and performance.
Priyanka Chopra_Mercedes S-Class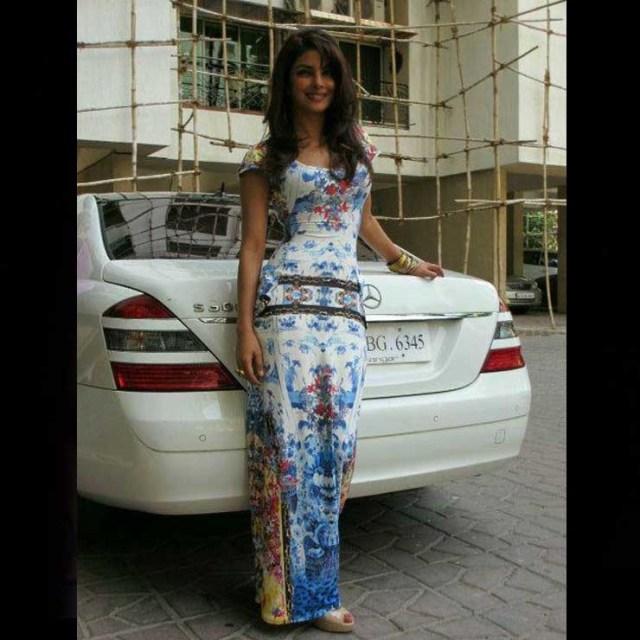 Priyanka owns this super white last-gen Mercedes S-Class with a contrasting black roof. This car starts at 1.33 Crores in India.
Nick Jonas_1968 Ford Mustang
This American classic is driven by Steve McQueen is proudly owned by Nick Jonas. This is available with a range of high-performance V8 motors that used to offer a max. power of 290 bhp – 360 bhp.
Priyanka Chopra_Audi Q7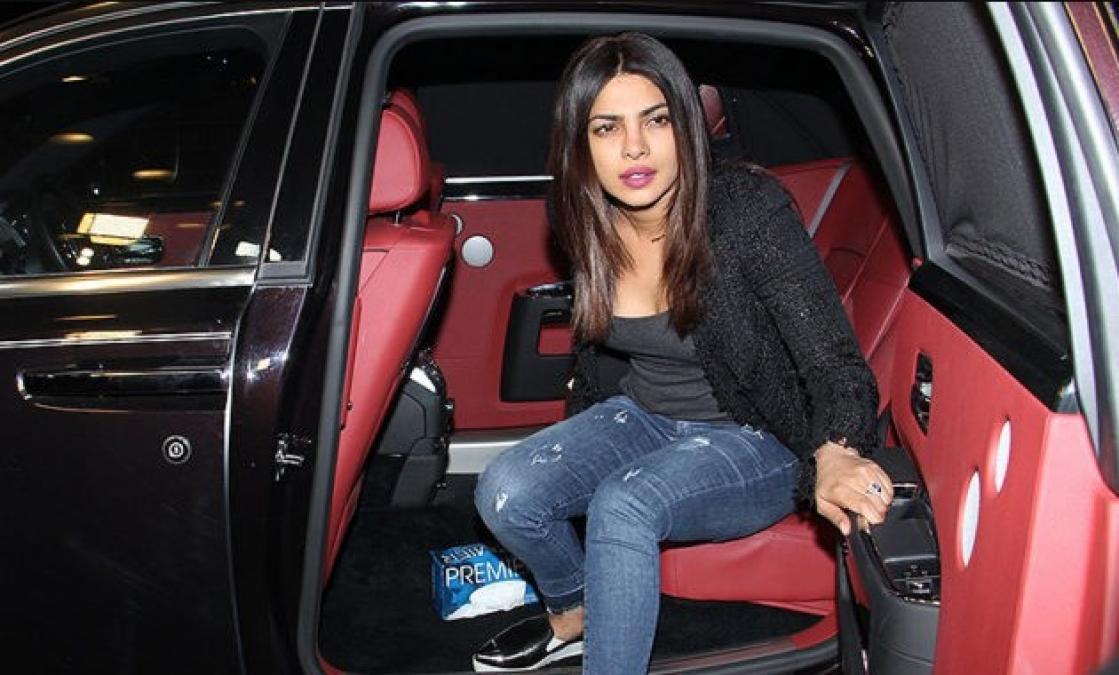 She owns this black Audi Q7 luxury SUV. This is one of the second-gen Q7. She even used this during her trips to Los Angeles.
Nick Jonas_Chevrolet Camaro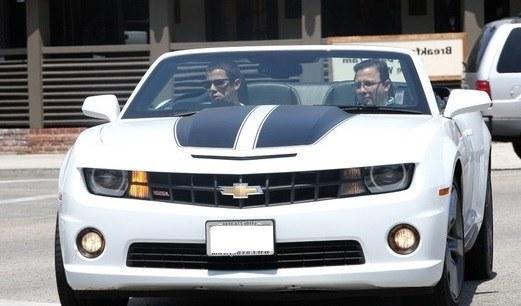 Nick owns this white Chevrolet Camaro SS convertible. He has been spotted driving this luxurious car on a lot of occasions The fifth-gen car is powered by a huge 5.9-litre V8 that outputs 425 bhp and 570 Nm.
Also Read:Priyanka Chopra's alleged beau Nick Jonas admits he had sex with a man