King of Rock and Roll Elvis Presley's ex-wife Priscilla revealed he took his own life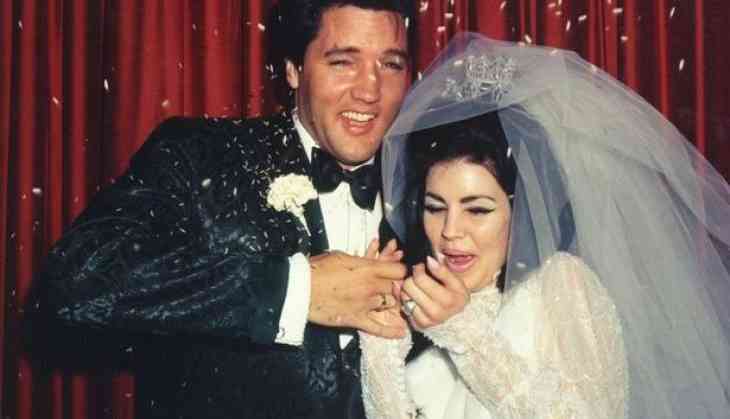 In a shocking revelation music icon, Elvis Presley's ex-wife Priscilla said that her husband took his own life and not died of heart attack. Before the premiere the two-part HBO documentary, Elvis Presley: The Searcher that tells the story of Presley's life through his music, this revelation came from Priscilla.
According to Priscilla, Elvis who died at the age of 42 in 1977 knew exactly what he was doing during his death.
This revelation by his ex-wife has come after his suicide note was discovered a few months before.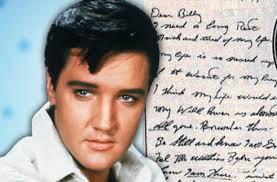 Priscilla and Elvis Presley parted their ways in 1973 yet they remained close until Presley died in 1977. She shared in a recent interview that people in the closed group tried making him understand but Elvis did not like others advice. Blaming his stint in the US Army, she said, " While he was deployed in Germany, he started having drugs remain awake for late night manoeuvres so, that is how he started."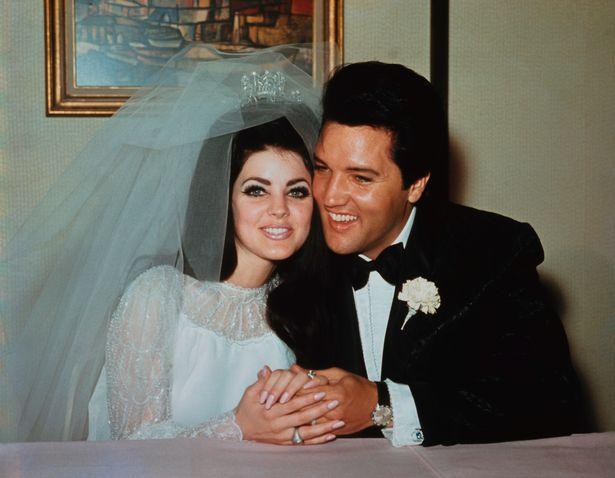 She also revealed that one of his letters stated that he was embarrassed for not being able to recover from the addiction. In one of the letters dating 1977, he had regretted losing Pricila.
Also Read: 27-year-old Russian woman mummified alive due to medical blunder