Kilauea Volcano: Lava enters the Pacific Ocean, creating health hazards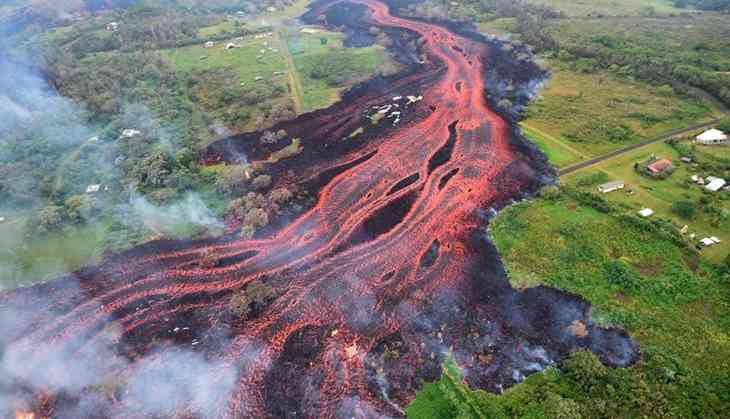 Hawaii volcano is oozing and exploding hazardous lava since two weeks, but now it has started pouring into the Pacific ocean.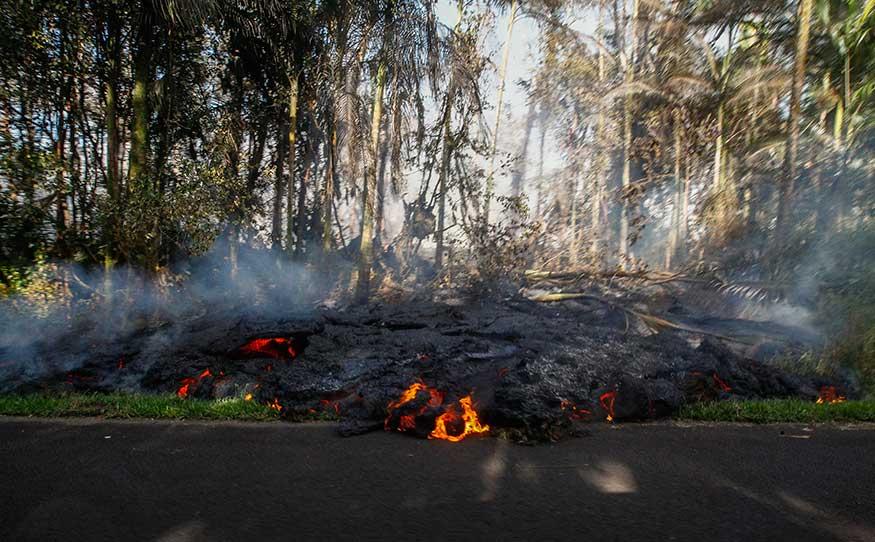 Two weeks ago the Kilauea volcano erupted and has destroyed a lot of homes and forced people to flee. Initially, the speed of the lava was comparatively slow but now the speed has increased considerably. A molten rock hit a man's leg on Sunday and shattered everything.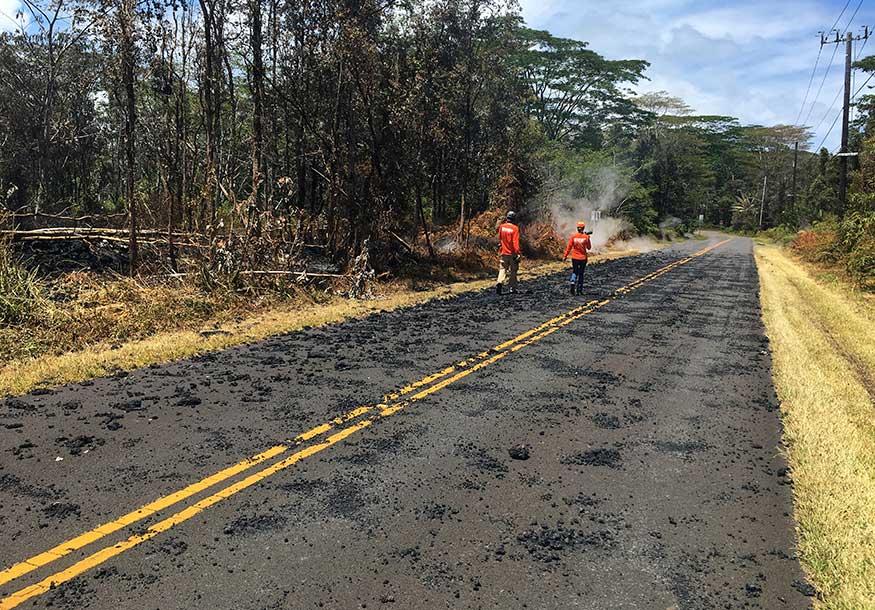 Lava combined with seawater to create a cloud of hydrochloric acid and fine glass particles. This combination is deadly for skin, eyes and lungs.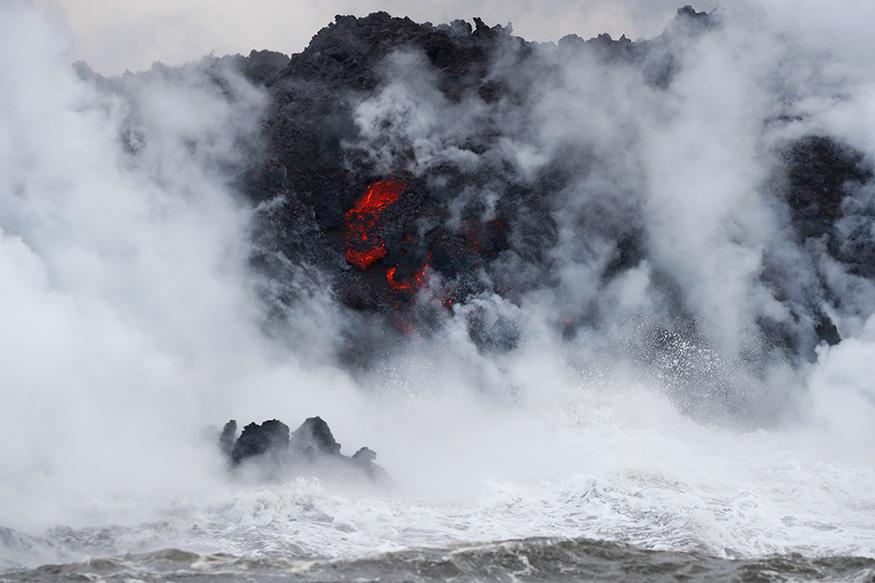 According to U.S. Geological Survey scientist Wendy Stovall, "The lava haze extended as far as 15 miles (24 kilometres) west of where the lava gushed into the ocean on the Big Island's southern coast. It was just offshore and running parallel to the coast."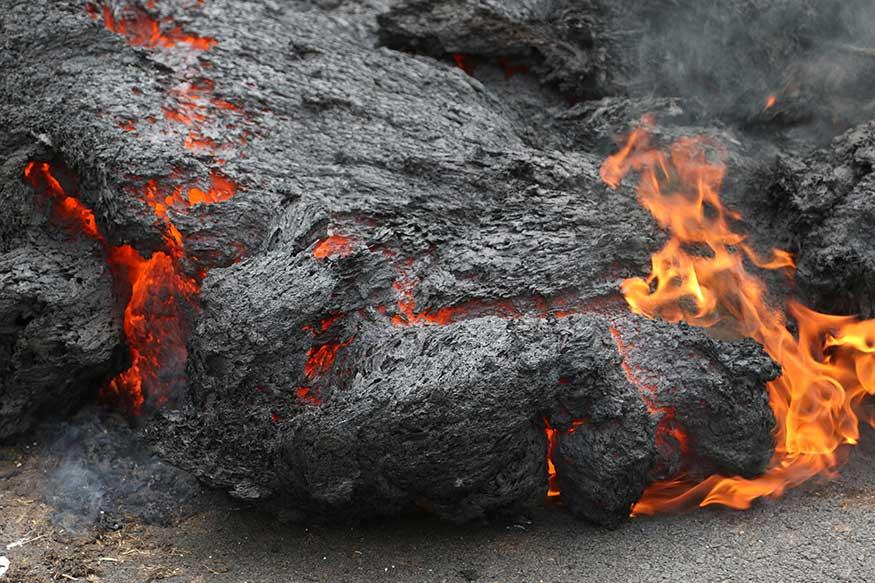 Stovall said he isn't aware how long the lava flow would last but the volcano has opened nearly 20 vents. He said, "The fresh lava is hotter and tends to move faster than the older lava."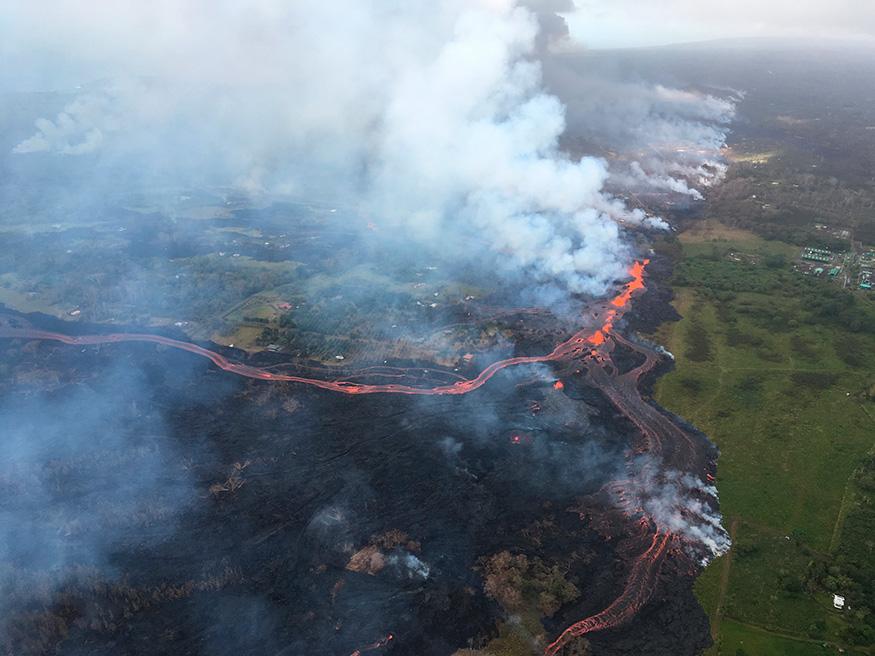 Hawaii officials said that flights have not been affected, travellers are free to do sightseeing.
Also Read:Pak's top daily Dawn 'feels the heat' over reporting Nawaz Sharif's 26/11 remark